The Earl of Shaftesbury on his house, his family and more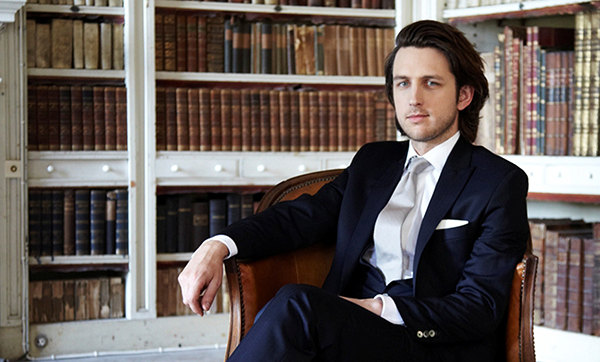 Nick Ashley-Cooper's story is like something out of a novel: ten years ago, he was a successful techno DJ living in New York. Then, tragedy struck: his father was murdered and his brother died of a heart attack, leaving Nick in charge of a country house in disrepair.
Nick assumed the house, and the title – The Earl of Shaftesbury – that came with it. Over the last decade, he's restored the house to its former glory, and this year won the Historic House Association's Restoration Award.
The Earl's story has generated attention from all corners, including a feature in the Wall Street Journal that we covered on our blog this October. When he visited Royal Oak to lecture on St. Giles House, we caught up with him for a brief interview. Enjoy!
Experience St Giles House for yourself with a private tour and lunch with the Earl of Shaftesbury! Join Royal Oak on our 2016 Garden Tour. Learn More