Dorset encompasses the totality of the National Trust. From stately country homes, like Kingston Lacy, to stunning countryside, like the sweeping landscape of Hambledon Hill, this unique region runs the gamut. Use your Royal Oak membership to explore all it has to offer on your next trip to the UK!
 
Brownsea is a pristine natural reserve home to thriving natural habitats, including woodland, heathland and a lagoon. Arriving on its shore feels like stepping into another world, one brimming with wildlife and nature to explore. This one-of-a-kind National Trust property is even an ideal campground during the warmer months!

One of the most idyllic summer spots in the UK, Studland offers sandy beaches and pristine ocean perfect for water sports, castle building and family fun. Take a hike through the woodlands just off the beach, home to an array of wildlife and easily accessible via designated trails.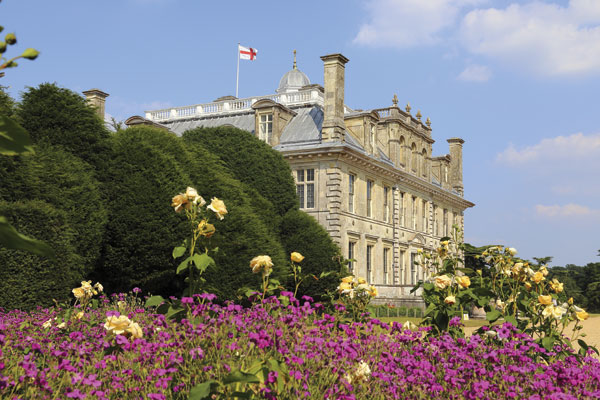 Designed to resemble an Italian palace, Kingston Lacy is packed with treasures (even an "I owe you" note from a king!) and paintings by Rubens, Van Dyck, Titian and Brueghel. Other highlights include the remarkable Egyptian Room, home to the largest private collection of ancient Egyptian artifacts in the UK, and the Tent Room, a wonder of design. Be sure not to miss the Japanese Garden or ample parkland, either.
One of Britain's most iconic and evocative survivors of the English Civil War, Corfe was partially demolished in 1646. Explore these romantic castle ruins with breathtaking views from its perch. Within, discover 1,000 years of history, as Corfe was an important royal palace and fortress. With fallen walls and secret places, there are tales of treachery and treason around every corner.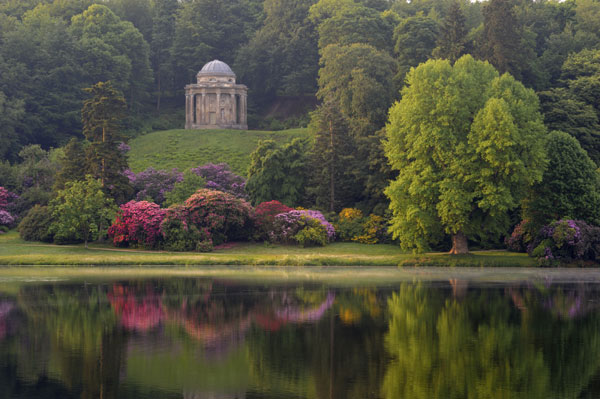 Site of our 2014 National Trust Appeal, Stourhead is a masterpiece landscape garden with breathtaking views and a history to match. Explore the grounds and uncover its classical temples, mystical grottoes, and rare and exotic trees. Or, pick a spot to lay out a blanket and simply enjoy the picnic of your life.
The National Trust protects many of the prehistoric monuments around the legendary stone circle, including the Avenue and King Barrow Ridge with its Bronze Age burial mounds. Note: Stonehenge itself  is managed by English Heritage, and your Royal Oak membership will not grant you free access to the World Heritage Site.
Additional National Trust properties include: Max Gate, Lewesdon Hill, Burton Bradstock, Hardy's Cottage, Cerne Giant and Fontmell Down Nature Reserve. Add Dorset to your summer travels and make sure to pack your Royal Oak membership card.Join Now