The US might be 40 times the size of Britain, but our tiny island is bustling with things to do and places to go. With millions of visitors each year, it's easy to get caught up in the tourist trap – but some of the most interesting places are often left off the tourist map. In today's article, tour guide of adventure holidays in Scotland, Howard Jeffs, is bringing you five unique places to visit when exploring the UK this summer.
By Howard Jeffs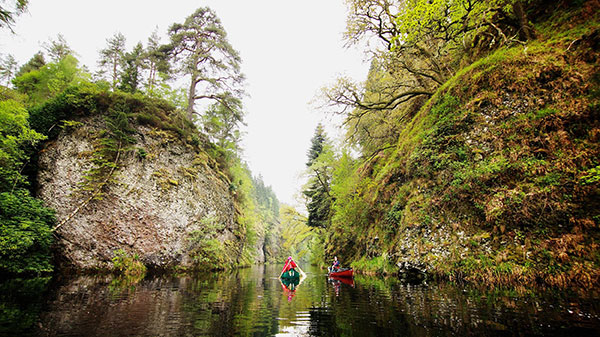 1. London
We couldn't possibly talk about a trip to the UK without mentioning London – and while the London Eye and River Thames are not to be overlooked, there's so much more to see and do. Kew Gardens holds the largest collection of living plants in the world. Situated in Richmond, – this beautiful botanic garden includes more than 30,000 different types of plants. It's a garden of peace away from the hectic lifestyle of London – so why not take a breather here and enjoy a delicious lunch at any one of their four restaurants?
2. Northumberland
If you're a fan of the great outdoors and are looking to spend some time by the coast, Northumberland has some of the best beaches around. Perfect for families, these dog-friendly beaches are renowned for their hospitality, providing both tourists and locals with a truly memorable day out. From Bamburgh Castle beach to Beadnell Bay, with these picturesque beaches and the many delicious restaurants that surround them, you'll need more than one afternoon to explore all that Northumberland has to offer.
 3. Manchester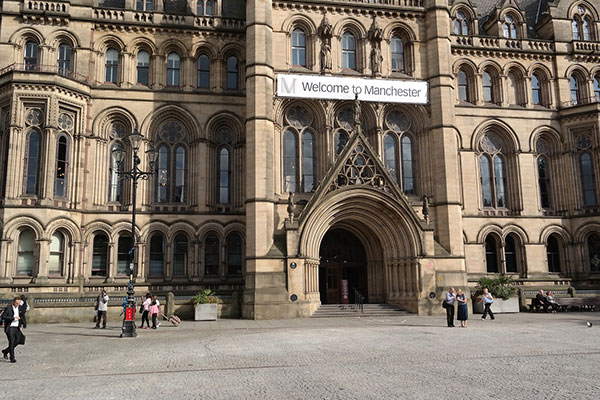 The capital city is Britain's most famed tourist hotspot, but this means that other big cities are overlooked. In your quest for a great British adventure, try exploring further afield and head north in search of exciting cities like Manchester. With the Northern Quarter offering an array of vintage shops and contemporary art, and Walkden Gardens a nature-lover's paradise, there's much more to this cosmopolitan city than meets the eye!
4. Isle of Wight
Often falling off the tourist radar, these exciting isles are brimming with activities – and the perfect holiday hotspot for families. The Isle of Wight is just a 30 minute ferry ride from either Southampton or Portsmouth harbour – and tourists can get involved in anything from zorbing to surfing during their stay on this beautiful isle. The Isle of Wight is also home to three summer festivals – Bestival, The Isle of Wight Festival and Festival of the Sea – making it the perfect place to round off your great British trip!
If you're planning a trip across the pond and are looking for some destination inspiration, these five places are sure to get your adventure off to a flying start!
5. Scotland
When exploring the UK, you won't want to miss out on the beauty of Scotland – especially the Isle of Skye, which is surrounded by beautiful beaches and crystal clear lagoons. Bays like Talisker are practically empty all year around – making them a perfect getaway haven, whatever the weather. If you're looking for something a little more adventurous, you can watch the making of famous Scottish whiskeys at Talisker Distillery – just a short walk from the beach.