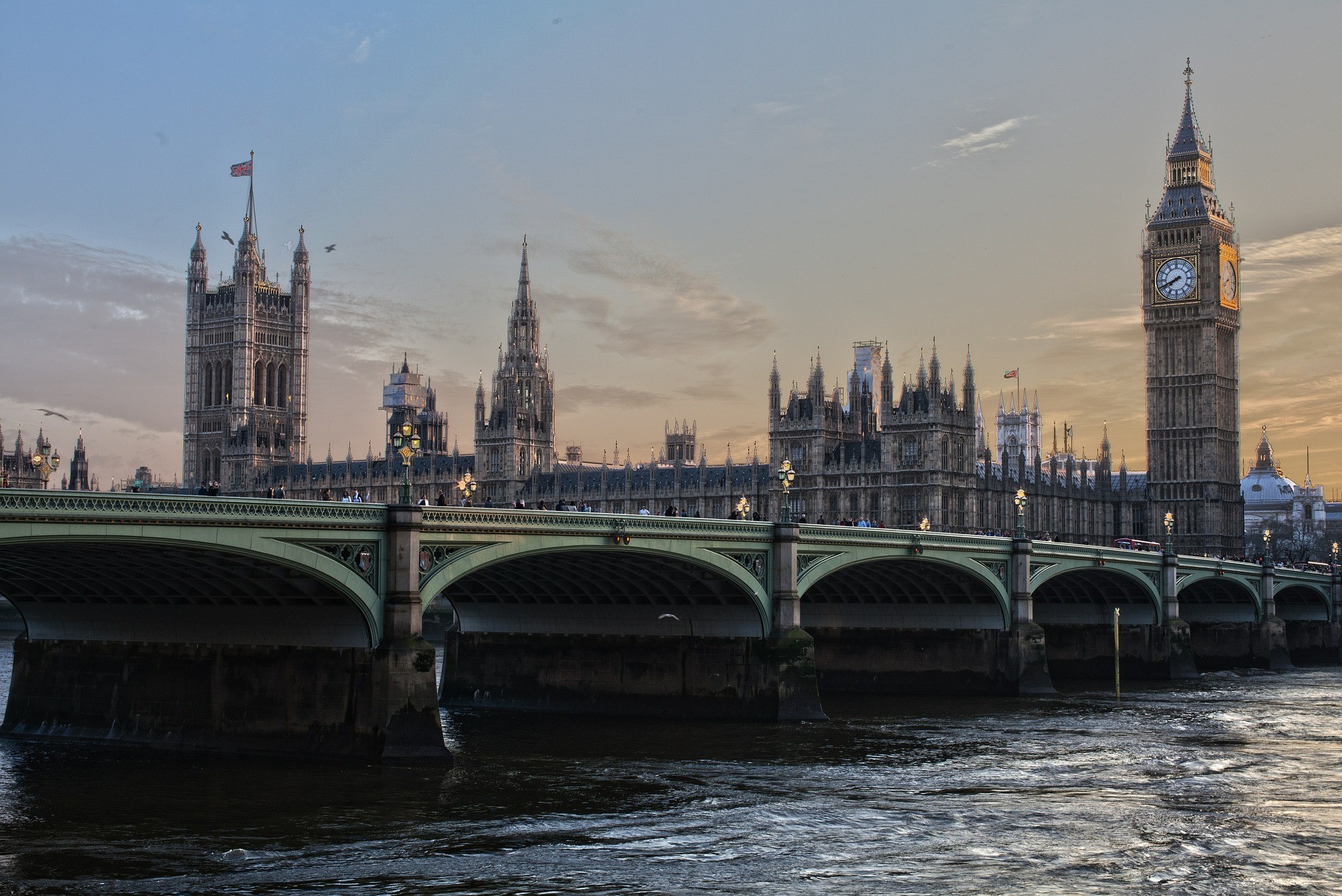 With the countdown on to the big day, it won't be long before we're gathered around the dinner table tucking into a turkey feast with all the trimmings. In the lead-up to the most wonderful time of the year, many of us can't wait to switch off from busy work schedules – but with budgets tied up in planning for the festivities, how do you afford to squeeze in a last-minute Christmas break?
When it comes to traditional Christmases, the UK knows how to put on a show. From glittering festive markets to diverse shopping opportunities, Britain is full of vibrant cities waiting to be explored this December – and today, the personal finance website Solution Loans is bringing you 5 reasons you'll love taking a trip in the UK this Christmas.
Food
If you're a foodie, there's no shortage of delicious festive treats on offer in this part of the world. From pigs in blankets on traditional Christmas dinners to roasted chestnuts to go, there's something to suit everyone's taste buds this season. Whether you fancy some fine dining or want to grab a light bite on your travels, you'll find restaurant chains and independent eateries aplenty.
Budget
Thanks to a wide variety of travel options, getting around the UK couldn't be easier. Whether you're taking the train, tube or bus, you can enjoy substantial discounts by buying your tickets in advance. If you're staying in London, an Oyster card can save you a small fortune – and this handy piece of plastic will take the stress out of paying separately for individual journeys.
When it comes to accommodation, properties of all shapes and sizes can be found throughout the UK. From modern apartments and city centre hotels to self-catering guest houses and quintessentially British country cottages, you'll find urban lodgings and rural hideaways that are guaranteed to make you feel right at home.
Weather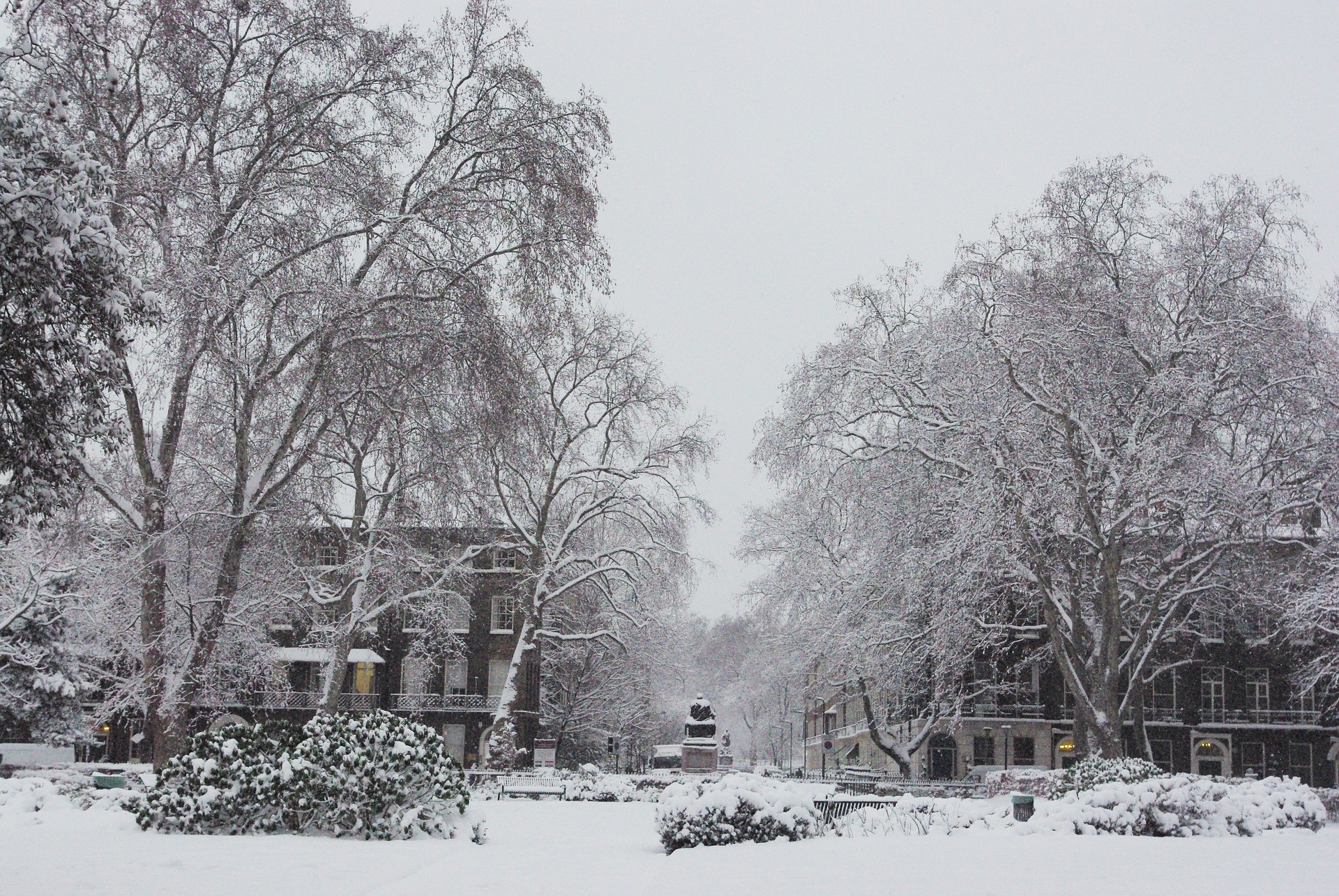 Snow might not be guaranteed, but freezing temperatures are! The weather can be unpredictable, but we'd advise that you wrap up warm if you're planning a wintertime trip to the UK. There's no better way to get in the Christmas spirit than to get bundled up and embrace the great outdoors, where everything feels more magical during the winter months. If the snow does make an appearance, grab your smartphone and take some snaps of the breathtaking surroundings. They'll make the perfect backdrop for your own bespoke Christmas cards next December
Shopping
If you're on the hunt for the ultimate Christmas present, Britain has famous brands, independent stores and boutiques in abundance. From the North East to the Midlands to the South West, wherever you're staying in the UK, you'll be blown away by the broad variety of shopping opportunities. If you're shopping for young ones and staying in London, a visit to the world-famous toy store, Hamleys, is a must. Beyond the capital, scattered around the country you'll find the Trafford Centre, Liverpool One, Lakeside and many more famous retail hubs – so no matter where you decide to stay, you can check items off your gift list as you go!
Markets
Christmas is one of few times of the year when you won't be judged for lacing your coffee with something stronger – and festive markets give you an excuse to just that! With multicultural markets popping up all around the country, you'll be spoilt for choice when it comes to getting in the Christmas spirit. If you're visiting with little ones, Edinburgh and Bath are two cities renowned for putting on a truly spectacular show – while London can't be beaten for its outdoor ice rinks.
If you're considering a last-minute winter break, Britain is ready to welcome you with open arms!
P.s. If Christmas is too soon, check out all of our tours options to the UK here.