As Britain begins its Christmas shopping, a new survey reveals which cities offer the best retail therapy in the UK
London takes the top spot, with major cities Manchester and Birmingham rounding out the top three
Thanks to overwhelming local support, both Newcastle and Glasgow earned a place in the coveted top ten
A new survey has revealed which UK cities Brits think are best for the big Christmas shop.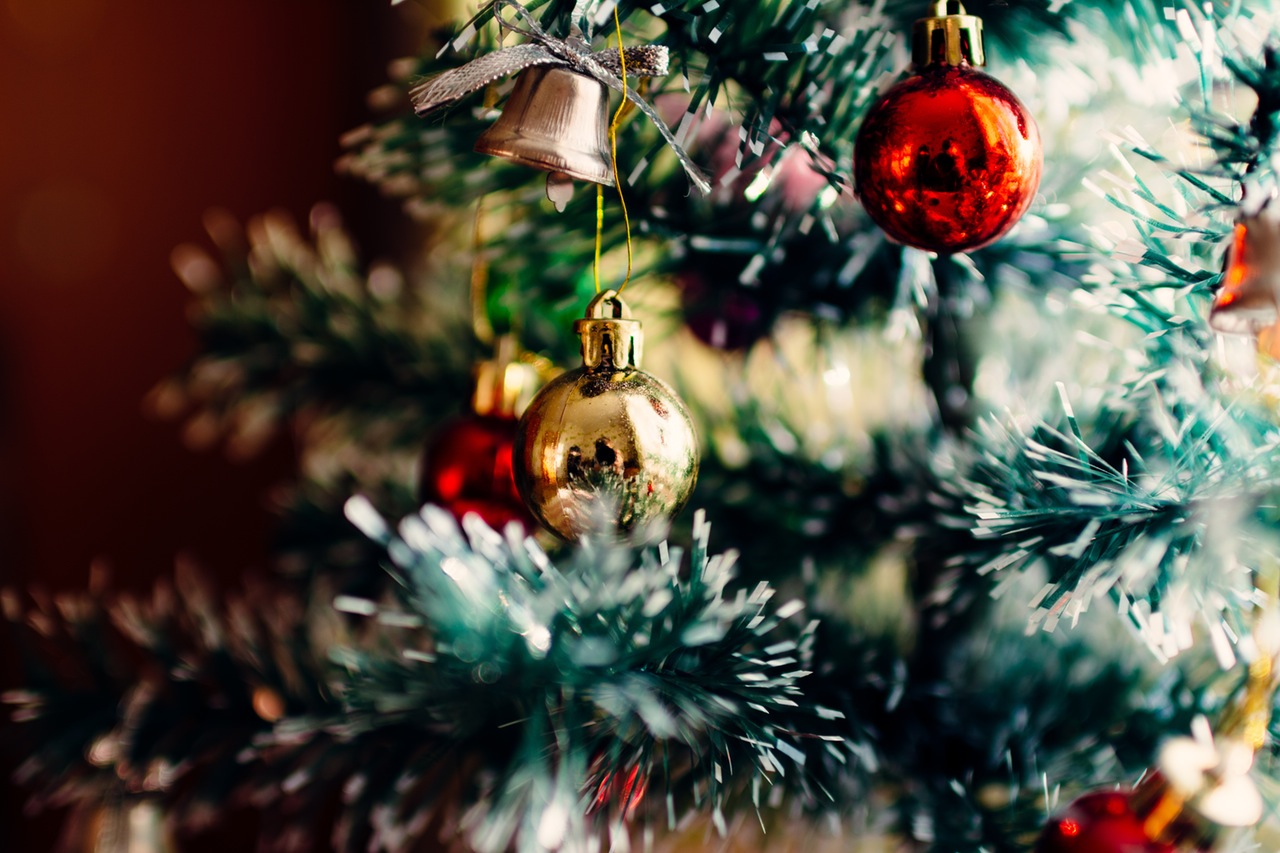 10,000 people in the UK were asked by retail specialists shop4pop.com which British cities they believe offer the best Christmas shopping experiences in the country.
Responses ranged from major shopping cities like London and Manchester to much-loved local favourites like Edinburgh, Newcastle and Leeds.
Taking 58% of the vote, the UK capital secured an unsurprising top spot as Britain's favourite Christmas shopping city – with festive lights already adorning Europe's busiest shopping street.
When it comes to where Brits prefer to do their Christmas shopping, it looks like age is more than just a number – as a huge 76% of 18-24 year olds gave London their vote, versus just 47% of 25-34 year olds.
Brits over the age of 65, however, don't need to travel to the capital to find their ideal shopping break – with 55% of over-65s declaring Manchester the ultimate Christmas shopping destination.
Outranking the likes of Liverpool, Cardiff and Belfast, Birmingham took bronze with 29% of the overall vote – while 39% of 55-64 year olds surveyed said the city offered some of the best retail therapy anywhere in Britain.
Local heroes
Edinburgh took a cool 20% of the overall vote – with a third of Scottish respondents citing their capital as one of the best Christmas shopping cities in the UK.
In a characteristic display of Geordie pride, 64% of North East voters helped stag and hen hotspot Newcastle to secure a landslide local victory – while 65% of loyal Scots gave bohemian shopping haven Glasgow their vote.
Thanks to a strong show of support from Northerners, both Leeds (11.5%) and Durham (10.5%) also managed to creep into the UK's top ten.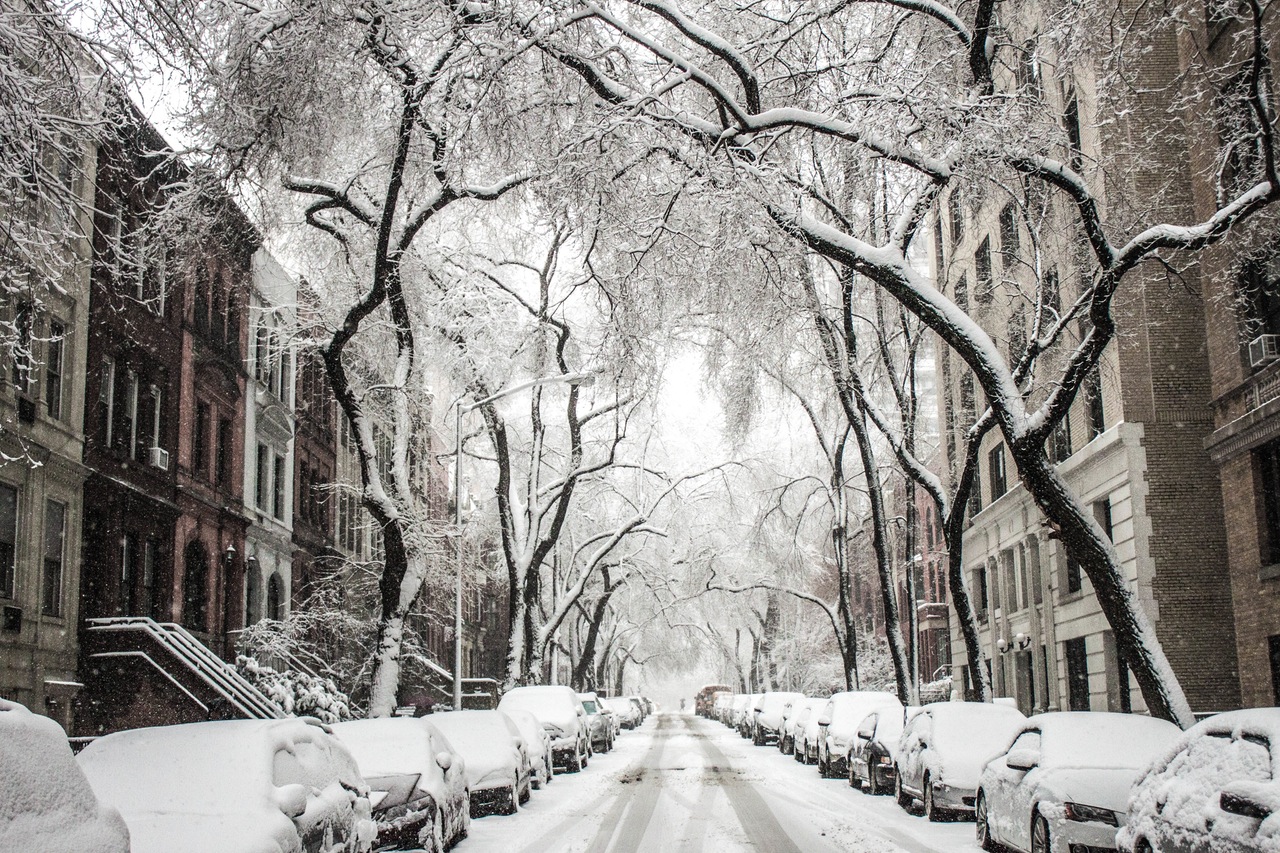 A break from the norm
Some respondents offered their own suggestions when it came to Britain's best Christmas shopping breaks – with some more unique retail experiences making it onto the UK's 'nice list' this year.
Home to an award-winning Christmas market, Bath earned a place on the list – while creative hub Bristol and Wales's third largest city, Newport, also ranked.
As high street retailers unveil their seasonal window displays and shoppers across the UK commence the biggest shop of the year, it looks like some Brits are more than prepared to travel in search of the perfect gift.
Siobhan Scott, Marketing Executive at shop4pop.com, said: "Surprisingly, many consumers, particularly in the North, seem to favour their more local shopping cities.
"Perhaps, with the rise of city centre pop-up shops, Christmas markets and independent stores, many customers are finding fulfilling shopping experiences both at home and further afield."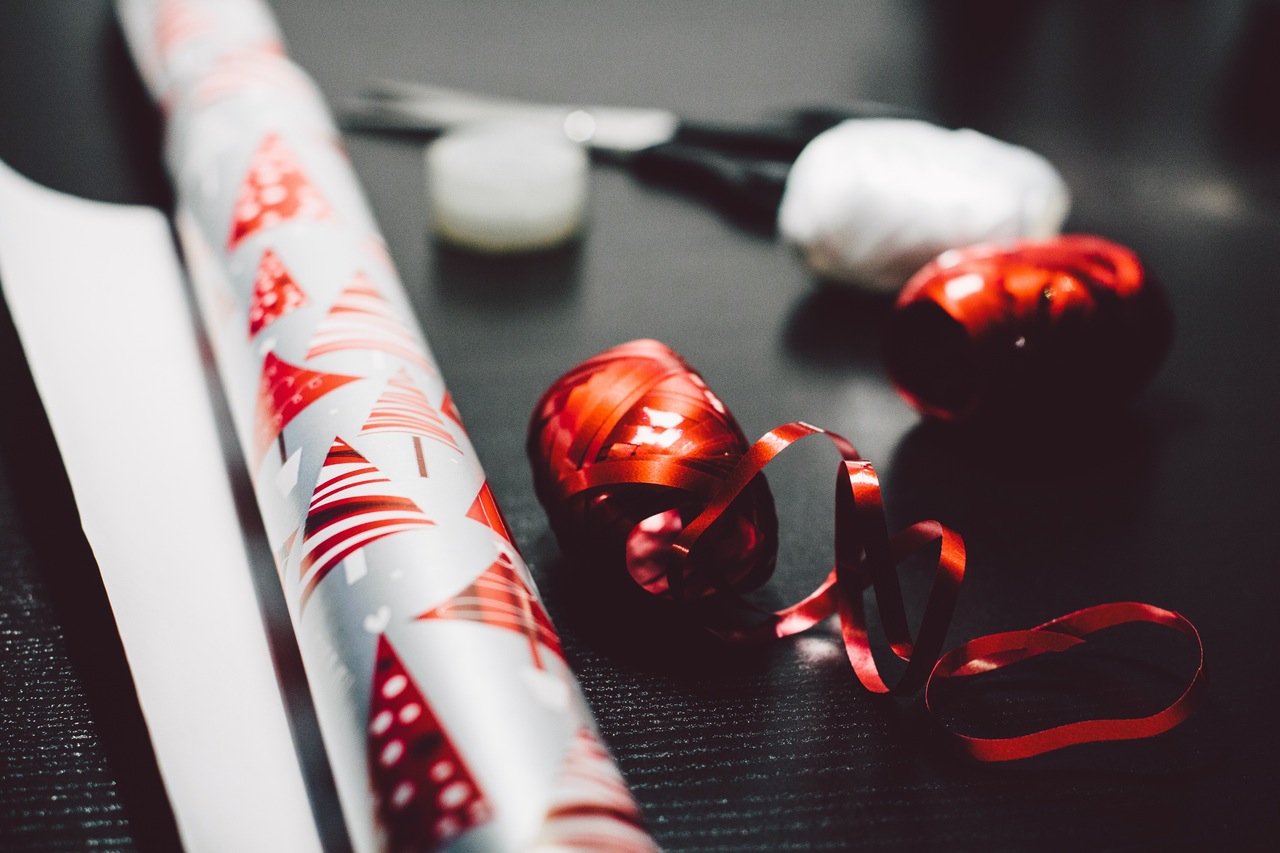 Topline results:
Respondents were able to select multiple answers to the following question:
Which of the following do you think are the best Christmas shopping cities in the UK?
London: 57.9%
Manchester: 41.5%
Birmingham: 28.5%
Edinburgh: 19.5%
Liverpool: 15.3%
Glasgow: 14.4%
Newcastle: 11.9%
Leeds: 11.5%
Cardiff: 10.9%
Durham: 10.5%
York: 8.9%
Belfast: 8.0%
Other: 21.9%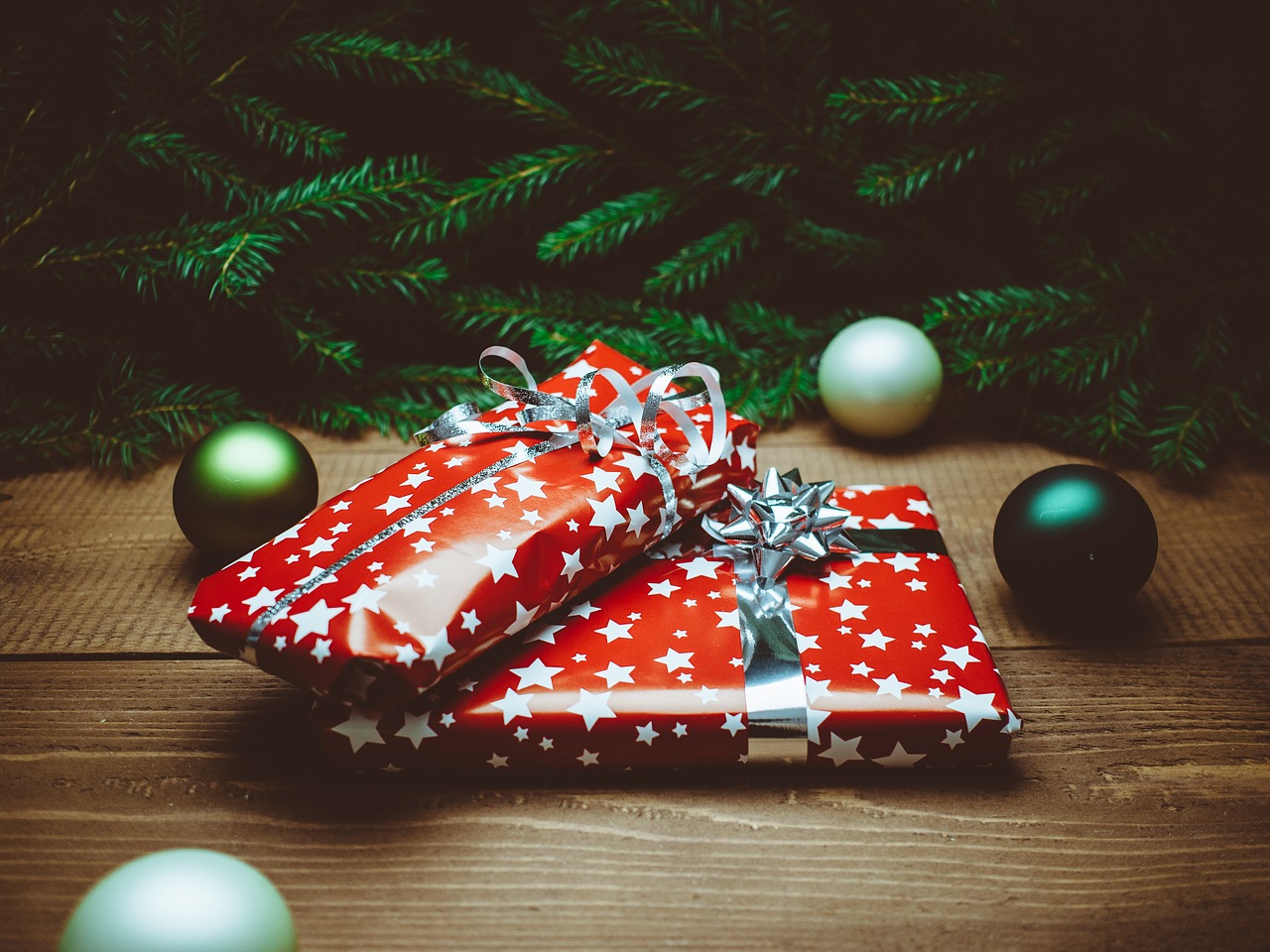 Planning your Christmas shopping break
Notes for editors
shop4pop.com offers a one-stop printing solution to retailers across the UK, creating professional quality display materials designed to drive in-store sales. With 40 years of experience in the promotional print world, shop4pop.com harnesses retail merchandising best practices to optimise the point of sale for maximum profitability.
This data was gathered in October 2016 and includes responses from 10,000 people in the UK.
For images or additional data, or to discuss any aspect of these results in more detail, contact marketing@shop4pop.com.
Editors Note: Of course, we think the best to shop is from your current spot, you can become a member and/or purchase a gift membership for someone else, a loved one, a co-worker, a lucky secret santa receipent etc.