Help us grow the Oak in 2023 for our 50th Anniversary!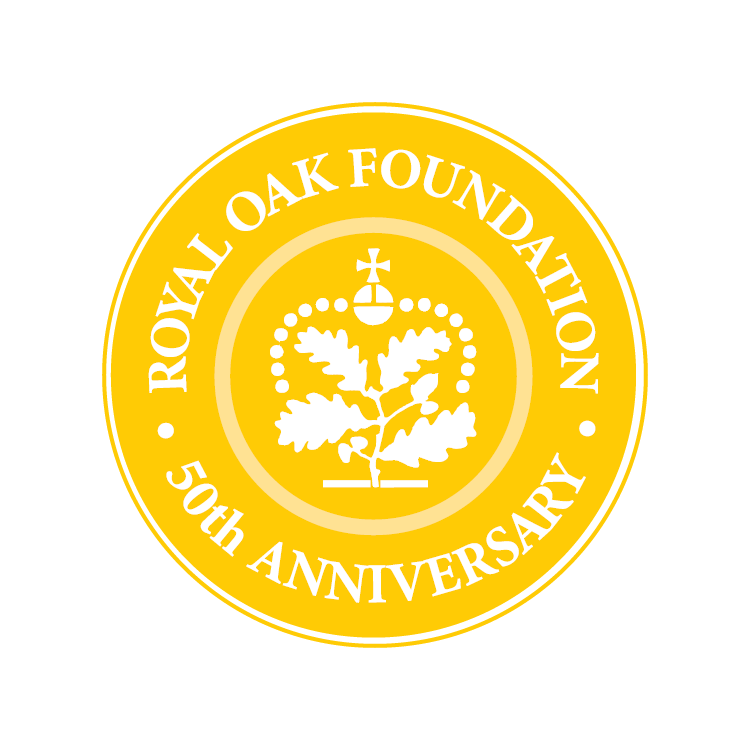 Supporters like you have played a crucial role in engaging Americans in the life and protection of the National Trust's historic treasures. We rely on our Annual Fund to be able to do this meaningful work.
In addition to restoration fundraising, our educational programs also depend on the Annual Fund. The Nigel Seeley Fellowship and Damaris Horan Fellowship each give an American student or young professional the career-changing opportunity to work closely with National Trust experts.
Since 1973, your contributions have also enabled Royal Oak to present distinguished speakers around the U.S., bringing our mission home to many members. Access to our lecture series enables thousands of our American supporters to learn about subjects ranging from British history, to preservation, to remarkable figures in politics, arts and culture.