Fakes, Forgeries & New Discoveries
"It is indeed an error to collect a forgery, but it is a sin to stamp a genuine piece with the seal of falsehood" – Max J. Friedländer.
Every collector, museum curator and art dealer lives in fear of being deceived by a fake or forgery. Indeed, art history is littered with the handiworks of forgers who have deceived the art market for centuries. Do they do so for financial gain? Is it the thrill of deception? Or is it to prove that they are superior and more talented than the artists they copy and can fool the experts?
This lecture will examine some of the most famous fakes and forgeries in western art that fooled scholars, scientists and art historians from the 16th century through to today.  It is not just "masterpieces" by Vermeer, Rembrandt, Renoir, held in museum collections which have been involved.  From Tudor portraits to Turners, and from Gainsborough to Freud, art in English country houses and private collections have also been revealed to be not what they seem.
Scholar and art dealer, Angus Haldane, will discuss connoisseurship and the scientific techniques used to reveal the truth behind the layers of varnish, oil paint, canvas and secrets. He will also highlight examples of re-attributions—both positive and negative—of paintings in the National Trust's collection which grace the walls of some of the UK's most loved historic homes.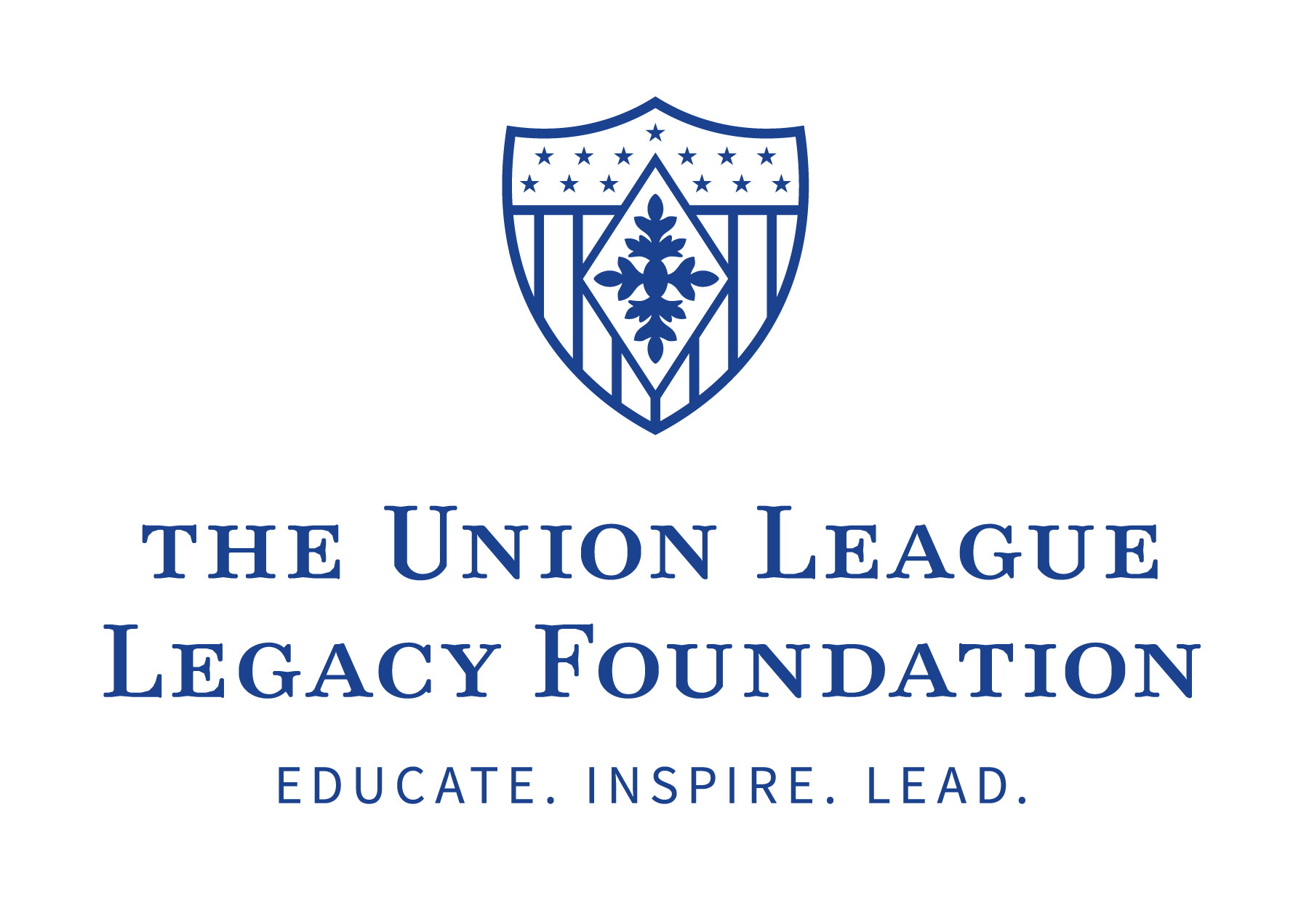 Thank you to our co-sponsor: The Union League Legacy Foundation
Thank you to our cultural co-sponsors: The Oxford & Cambridge Society of New England; Oxford & Cambridge Society of San Diego; Washington Decorative Arts Forum; The American Scottish Foundation