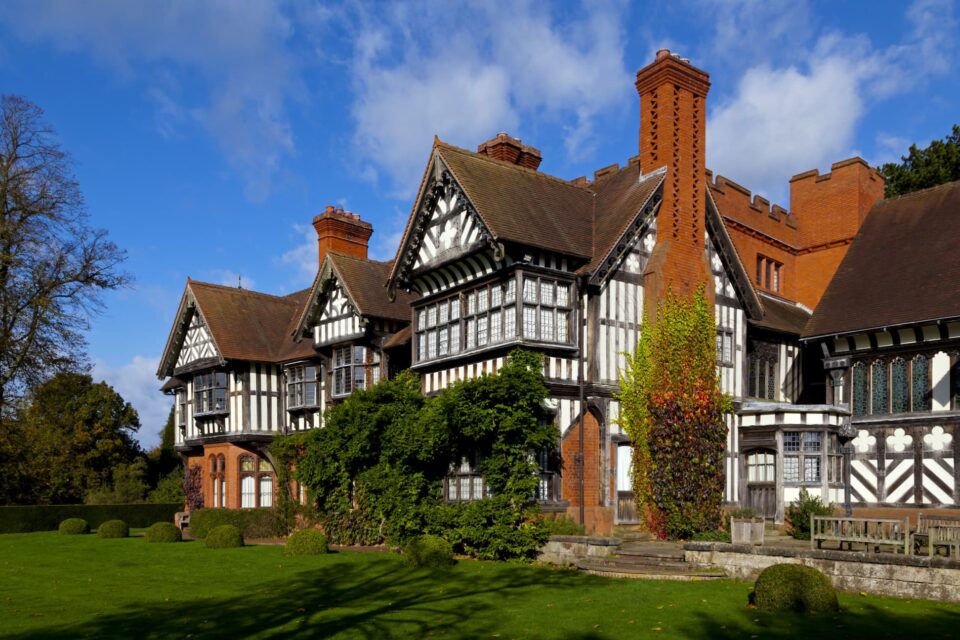 The National Trust of England, Wales & Northern Ireland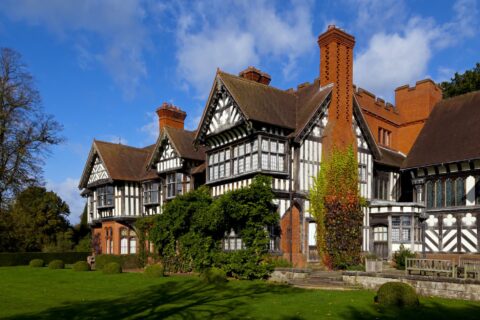 The National Trust was founded in 1895 by three Victorian philanthropists who were concerned about the impact of uncontrolled development and industrialization in Britain. They conceived of the Trust as a guardian for the nation of special places, by acquiring and protecting threatened coastline, countryside and buildings. Its Parliamentary Acts mean that, almost uniquely, the National Trust can declare inalienable the land and property that it owns: once a property is acquired by the Trust, it is held forever, for everyone.
Now more than a century later, it has nearly  six million members in the UK. It is the steward of more than 350 historic sites of outstanding interest and importance as well as 610,000 acres of countryside in England, Wales and Northern Ireland and over 775 miles of coastline.
Since its founding in 1895 the Trust has grown into one of the world's leading conservation organizations, and one of the United Kingdom's largest professional organizations. It is the largest private landowner in the UK, and its holdings include vernacular buildings, lighthouses, industrial monuments and mills, pubs, restored inner-city slums, prehistoric monuments and archaeological remains, even historic villages.
The Trust serves – and is served by – 6 million members, as well as 70,000 volunteers worth roughly $32m. They currently receive over 17 million visitors each year at admission-based properties and an estimated 50 million visits at its open-air properties.