A Celebration of English Gardens: From the Archives of Country Life Magazine
"That the English are a nation of gardeners as well as weather-watchers is well known; the two national obsessions are as intertwined as the honey-suckle and the hedgerow," writes Country Life Garden Editor Kathryn Bradley-Hole. Her Royal Oak lecture, drawn from her new book, celebrates English gardens featured in Country Life, a pictorial weekly journal that launched in 1897, the year of Queen Victoria's Diamond Jubilee.
From picturesque cottage gardens to grand formal gardens; from kitchen gardens to water gardens; and from medieval monastery gardens to cutting-edge 21st century gardens, Kathryn will take a fresh look at horticultural treasures from across England. She will discuss those created by designers such as Capability Brown, Gertrude Jekyll, Rosemary Verey, Piet Oudolf and Arne Maynard among others.
She will illustrate world famous gardens—Waddesdon Manor (NT), Hidcote (NT), and Great Dixter—alongside new and lesser-known places such as Woolbeding (NT), Warnell Hall, Cumbria, and Hauser & Wirth in Bruton. Using stunning photography from the archives of Country Life, Kathryn will distill the essence of what makes the British garden style so popular and celebrate English garden-making in all its astonishing variety, wit and inspiration.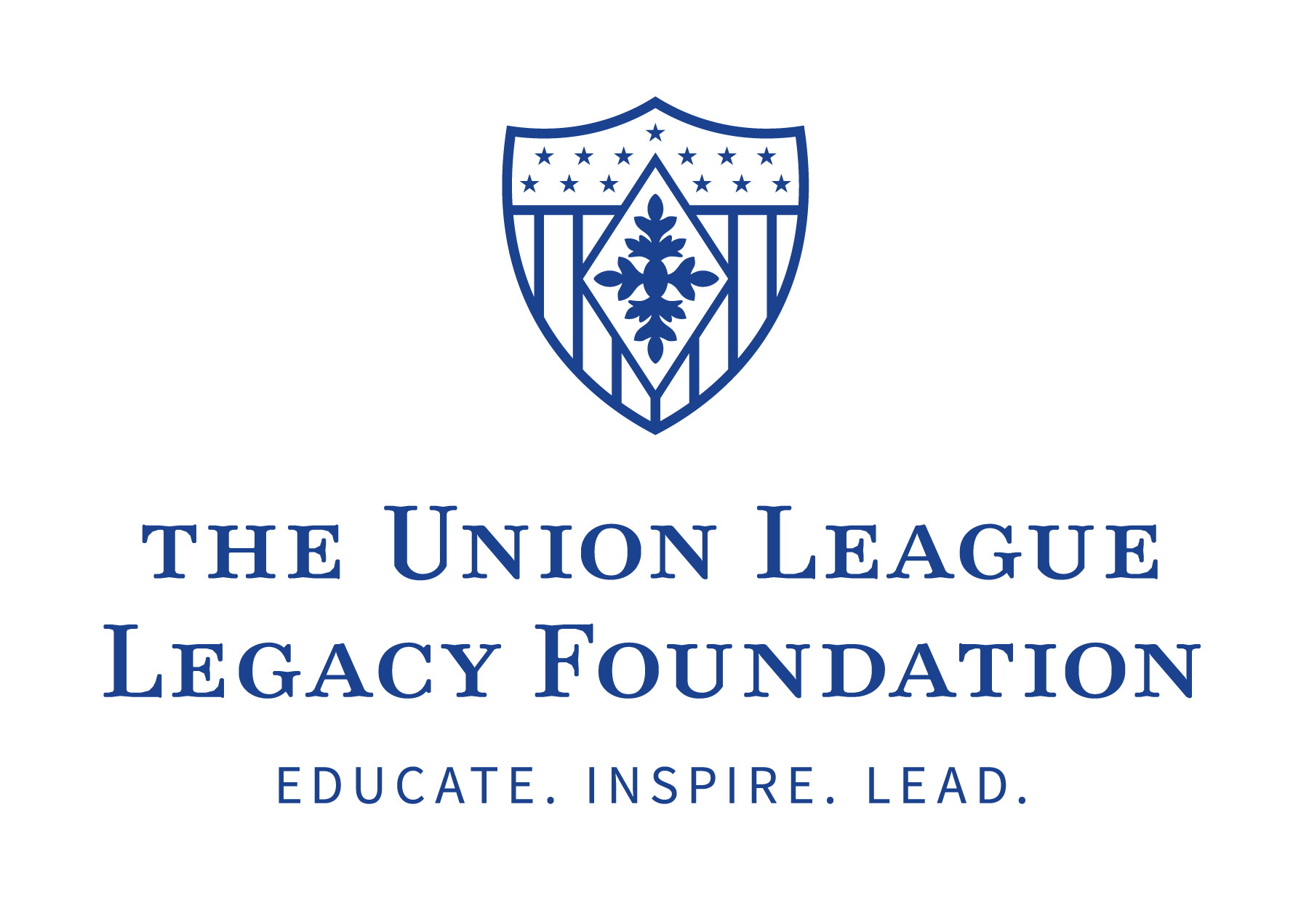 Thank you to our co-sponsor: The Union League Legacy Foundation
Thank you to our cultural co-sponsors: The Colonial Dames of America; Washington Decorative Arts Forum; Rizzoli; Institute of Classical Architecture & Art, Southern California Chapter; The American Scottish Foundation