Dining in the Gilded Age: Edith Wharton and America's Passion for European Taste
During America's Gilded Age, everything was opulent and heavily decorated, and above all, meant to impress. From the early 1870s to the beginning of World War I, rich and ambitious families looked to England and France to define their sense of culture and taste. Sumptuous design also influenced the dinner tables of the newly wealthy. While contemporary novelist Edith Wharton was not a food writer, she describes food and table settings, along with fashion and architecture, to highlight significant traits about her fictional characters.
In this illustrated talk, food historian Carl Raymond will delve into the rich culinary history of Gilded Age New York using examples from Wharton's life and writings, as well as from historical descriptions and menus. From grand dining in hotels such as, the Astor House and the Fifth Avenue Hotel, to the legendary restaurants Delmonico's and Sherry's, his lecture will cover the chefs and stories, the dishes and the drama.
He will provide a glimpse of Mrs. Astor's famous ballroom—with opera suppers for the famous 400—and explore, using rarely seen archival material, what was served at Stanford White and J.P. Morgan's grand salons. He will capture the Gilded Age's obsession with the most extravagant food money could buy. From the meals served at lavish tables, to those given to the servants who performed pivotal roles at the grandest social events, Carl will describe the essence and elegance of a vanished era.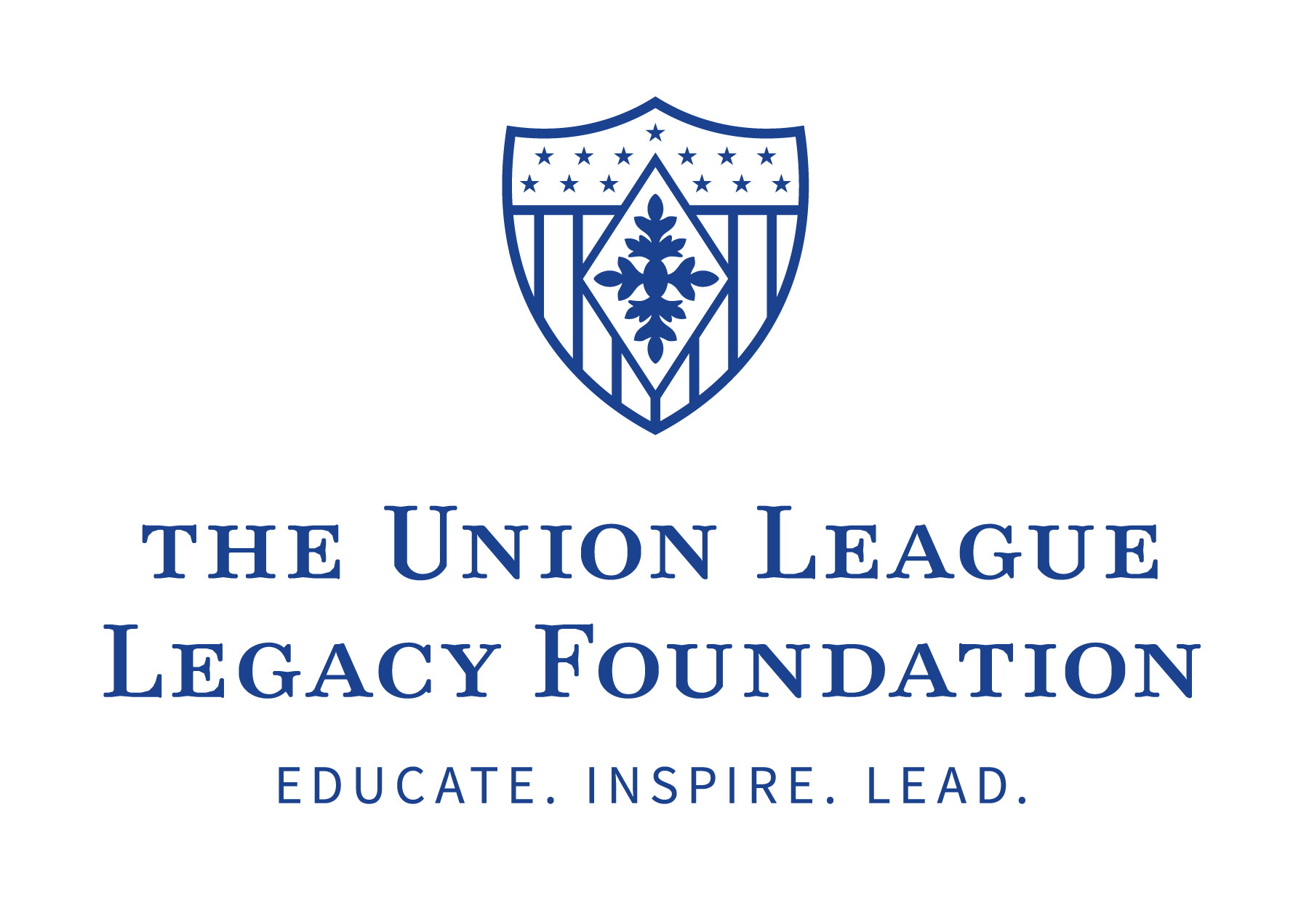 Thank you to our co-sponsor: The Union League Legacy Foundation
Thank you to our cultural co-sponsors: The Colonial Dames of America; St. George's Society of New York; Washington Decorative Arts Forum; American Friends of Attingham; The Metropolitan Chapter of the Victorian Society