In Pursuit of the Dream Home: Standen & Wightwick Manor
The development of the Arts and Crafts movement in the late 19th century allowed a small group of enlightened business magnates and professionals to create new, unique homes for themselves in the English countryside away from the hustle and bustle of burgeoning cities.
In this lecture, historian Ian Cox explores two of them—both hugely popular National Trust properties. Standen, near East Grinstead in Sussex, was designed by Phillip Webb, the architect of William Morris's Red House, for London solicitor James Beale and his wife Margaret and completed in 1894. Wightwick Manor, near Wolverhampton, was built to the plans of Edward Ould and finished in 1893 for Theodore Mander, a West Midlands paint manufacturer, and his wife Flora. Both had arts and crafts furnishing and decoration schemes heavily influenced by William Morris and other contemporary designers.
Ian's talk will discuss the enduring legacy of this important aspect of Victorian taste as its seen in these two properties. He will also consider the concept of "home is where the heart is" as it applies to both houses, revealing how each was designed and decorated to reflect the tastes and interests of their respective owners and architects.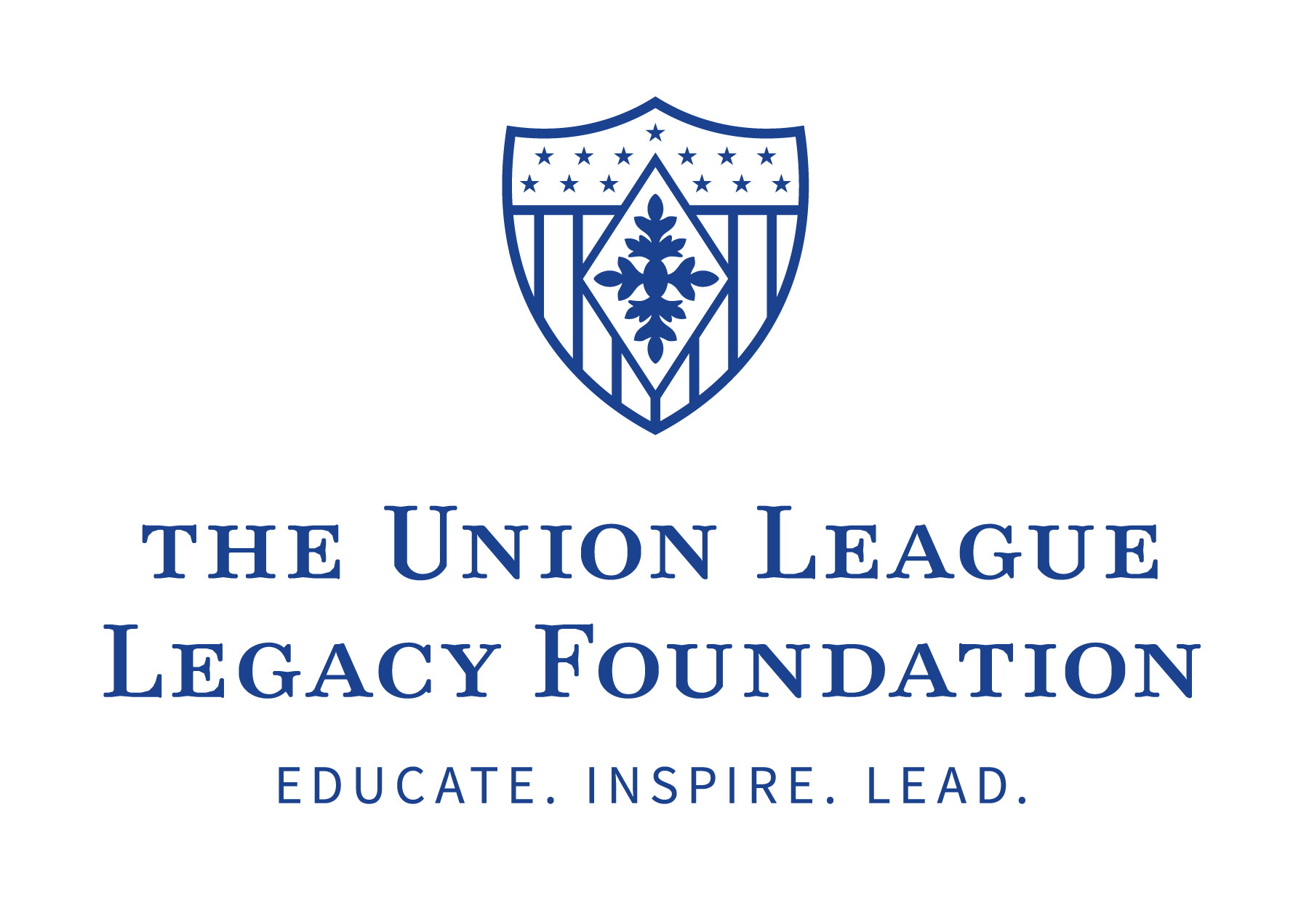 Thank you to our co-sponsor: The Union League Legacy Foundation
Thank you to our cultural co-sponsors: American Friends of Attingham; Institute of Classical Architecture & Art, Southern California Chapter; The Metropolitan Chapter of the Victorian Society