Meander through meadows and moorland, parkland and gardens, by lakes and on the coast. You can enjoy the colorful blooms of summer and see birds and butterflies on the wing. Take in the views as you explore some of the places we care for on our favorite summer walks. PART 2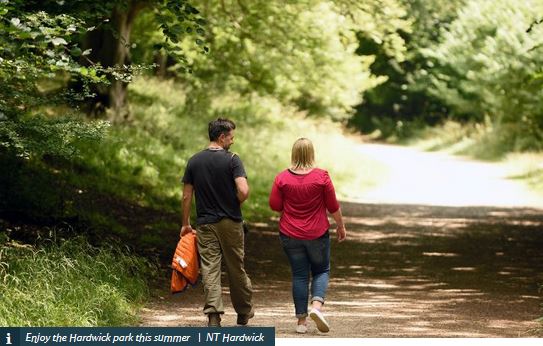 Once home to Bess of Hardwick, the hall's Elizabethan splendour dominates the landscape, which once provided for her household. Much of Hardwick looks the way it does today because of the way Bess and her Devonshire descendants shaped the countryside to meet their needs. A walk around the estate could transport you back to its heyday.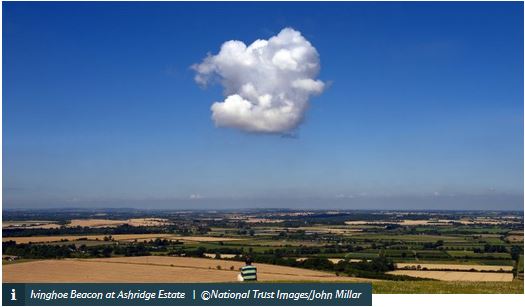 Ivinghoe Beacon is the best point on the Ashridge Estate to enjoy spectacular views over several counties. Ivinghoe hill is speckled with hundreds of wild flowers and rare orchids and even rarer butterflies like the Duke of Burgundy. The Beacon is steeped in history, including prehistoric earthworks, Iron Age hill fort, Bronze Age burial mounds and rutted paths from centuries of cattle droving. Have a go at the butterfly trail, perfect in the summer months.
Explore this beautiful heathland peninsula, which has amazing views over the Pembrokeshire coast and is teeming with wildlife, such as seals, seabirds and porpoises.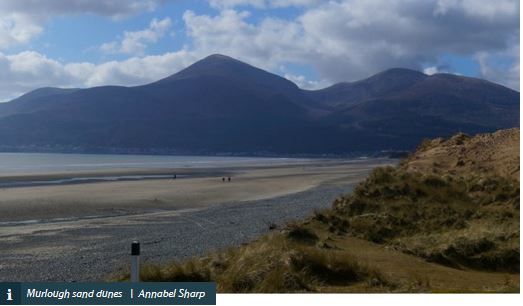 There aren't many better places to unwind than on a beach walk at Murlough with a stunning view overlooking the Mourne Mountains. There are also fantastic nature trails to get lost on through the winding paths amongst the dunes where you can gain a clear perspective of life. You may even discover a secret path amongst the sand hills and discover some hidden secrets of ancient dune system.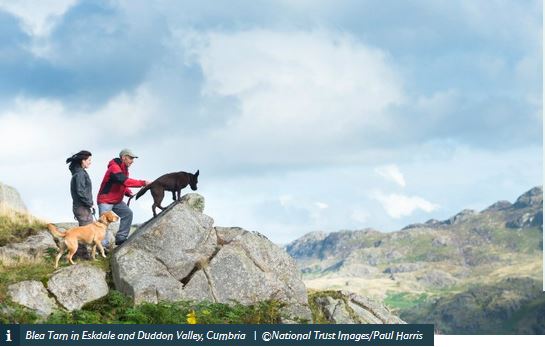 This walk offers a great opportunity for all to get out into the fells safely, while enjoying brilliant views of Lingmoor and Pike of Blisco and other surrounding Langdale fells. The vistas on a clear summers day are incomparable.
The whole family can enjoy the wildlife in this unique habitat on an easy walk. Visit three wildlife hides including the 10-metre high Tower Hide, with commanding views across the reserve, and in summer you could take a short detour onto the Butterfly Trail.