With temperatures rising and July 4th this weekend, our thoughts naturally turn to ice cream
Whether your tastes incline toward Ben and Jerry's modish mashups or more towards a tub of Breyer's always retro and reassuring strawberry ice cream, maybe now is the time to try your hand at churning your own favorite flavors.
While making ice cream can be fairly simple and straightforward, why not start at spectacular? There are a couple of tricks of the trade:
You need an ice cream machine. It's not 1900 anymore and ice cream makers of various brands and price points abound on Amazon and other such stores.
You must master the magic of creating a creamy frozen dessert that doesn't have icicles in it. That's where practice and research come in.
When your experiments fail, mash up a bunch of soft but not brown bananas, put them in the freezer and tell everyone you think ice cream with dairy and added sugar is unhealthy.
Before you get to step three, but after you have achieved step one, consult the experts. Every generation has its reigning queen (or king) of ice cream and today's must be Kitty Travers in London.
Travers learned to love ice cream as a child on trips to Italy and became famous for her concoctions while a culinary student in America. Leading chefs from Alice Waters to Fergus Henderson consider her the best ice cream-maker around. Today she is the proprietor of her own company, La Grotta Ices based in Bermondsey and last year her book, La Grotta Ices, was published in America by Clarkson Potter.
The book is full of recipes that will make you dream of eating ice cream while sitting on a blanket next to an English meadow in high summer. Here are some examples: Yellow peach and basil; apricot and rose petal; wild fig and watermelon; rhubarb and Angelica. To get an idea of what the recipes are like, here is the recipe for Nectarine and Tarragon.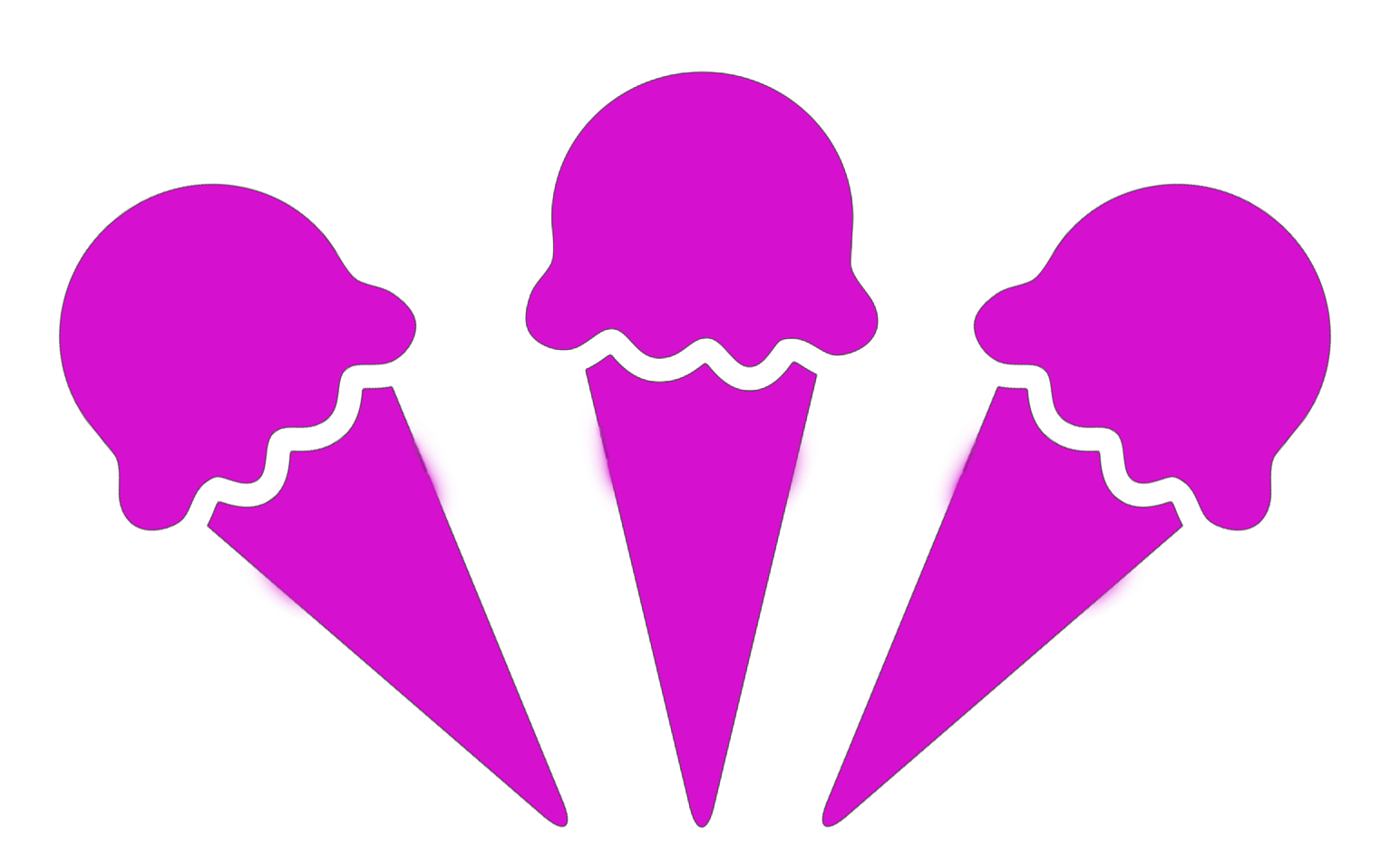 ---
Nectarine and Tarragon Ice Cream
Ingredients:
1 lb of ripe nectarines
Zest and juice of 1 lemon
1 cup of sugar
1/2 cup of whole milk
1 cup of heavy cream
3 egg yolks
1 oz of fresh tarragon
Method
Note: this is a 2-day process. Plan accordingly.
Day 1
Rinse the nectarines and halve them, collecting any juice in a bowl. Slice the flesh in chunks from around the pit and drop it into the bowl. Add the lemon zest and juice and 1/4 cup of the sugar. Mix this together gently, cover the bowl with plastic wrap and leave to macerate in the fridge overnight.
Bring the milk and cream to a simmer in a non-reactive pan, stirring often with a whisk or silicone spatula to prevent it from catching. Once the liquid is hot and steaming, whisk the egg yolks and the remaining sugar together in a separate bowl until combined.
Pour the hot milk over the yolks in a thin stream, whisking continuously. Return all the mix to the pan and cook over low heat until it reaches 180F. Sir constantly to avoid curdling the eggs and keep a close eye on it so as not to let it boil. As soon as your thermometer reaches 180F, remove the pan from the heat, add the tarragon leaves, and stir to submerge them in the custard. Cover the plan with plastic wrap, then place in a sink full of ice water to cool for 30 minutes. Once the custard is at room temperature, use a spatula to scrape it through a fine-mesh sieve or chinois. Squeeze hard on the tarragon to extract as much flavor as possible. Discard the leaves, cover the container with plastic wrap, and chill in the fridge.

Day 2
To make the ice cream: use a spatula to scrape the chilled nectarines and all their lemony juices into the tarragon custard, then blitz until as smooth as possible, 2 to 3 minutes, or until there are only small flecks of red nectarine skin visible in the mix. Using a small ladle, push the custard through a fine-mesh sieve or chinois into a clean container, squeezing hard to extract as much smooth custard mix as possible. Discard the nectarine skin.
Pour the custard into an ice cream machine and churn according to the machine's instructions until frozen and the texture of whipped cream, 20 to 25 minutes.
Scrape the ice cream into a suitable lidded container. Top with a piece of wax paper to limit exposure to air, cover and freeze until ready to serve.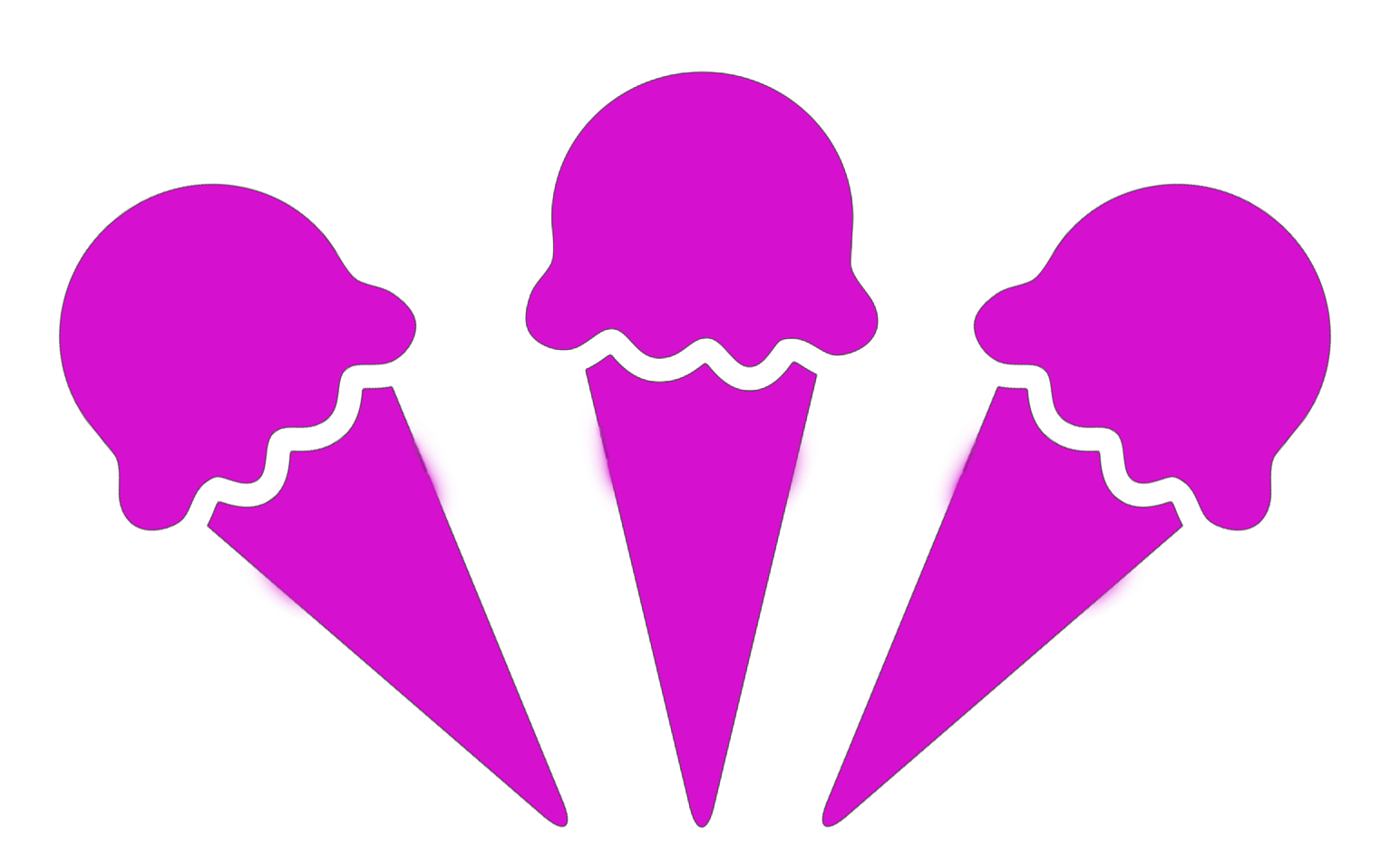 Learn More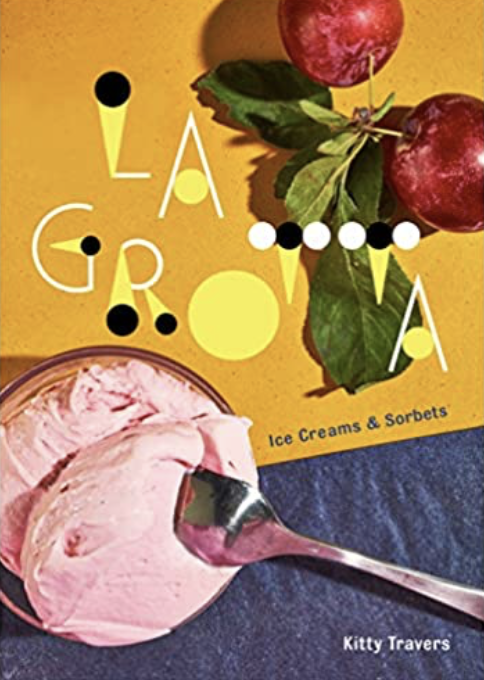 Craft ice creams are all the rage, with new indie producers breaking the rules by creating unusual, exceptionally delicious flavor combinations. Kitty Travers, the creator of the beloved London-based brand La Grotta Ices, is changing our expectations when it comes to these cravable cold treats. With more than 75 recipes for bold, fruit-forward ice creams, sorbets, and granitas—all made with fresh, natural, minimally processed ingredients, this is the cookbook for summer.
Buy your copy today at Amazon Smile today and remember to select Royal Oak as your charity so that Amazon will donate a portion of the price to Royal Oak!