Annual Garden Tour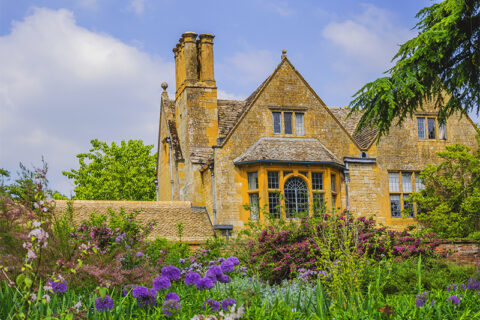 SOLD OUT
Dates:
May 29th – June 3rd, 2023
Dream of the English countryside, with gently rolling hills and picture-perfect traditional villages and you may well have a vision of The Cotswolds.
To learn more about this trip and about Heritage Circle membership and benefits, contact Jan Lizza at jlizza@royal-oak.org or 212-480-2889, ext. 205
Exclusively for Heritage Circle members. Click here to join the Heritage Circle.
View Brochure