Some of our favorite shows and movies imported from the UK are filmed at National Trust properties. Here are two great maps to bring along with you, next time you travel to the UK:
Maps
1. General map showing 19 filming locations through England, Wales and Northern Ireland.
Download here.
2. Wolf Hall filming map.
Download here.
Behind the Scenes Photos
Below are just a few photos from some of our favorite movies with links to learn more.
Mr Turner
The role of Petworth House and Park, West Sussex, in the life of the artist JMW Turner, made it an obvious location for shooting part of Mike Leigh's film, Mr. Turner. But it was the unique spirit of the 17th-century mansion that made it a star in its own right.
https://www.nationaltrust.org.uk/features/petworth-shines-in-mr-turner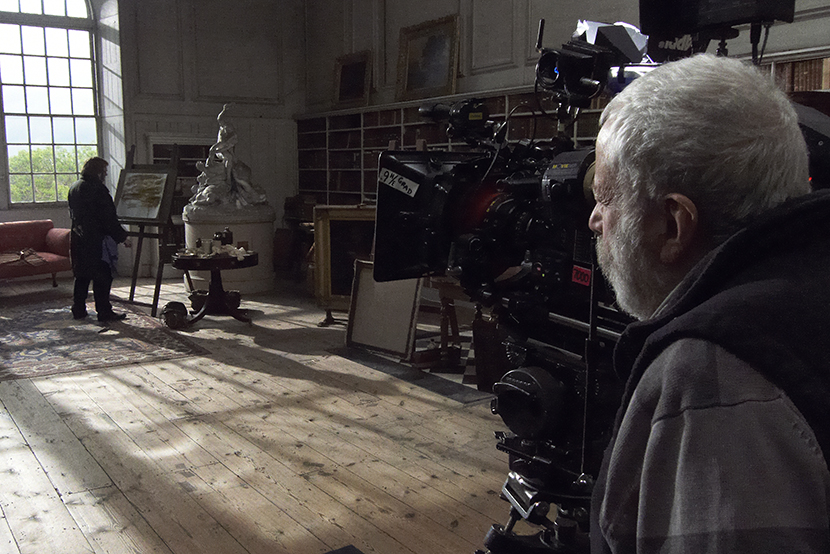 Poldark
Set in 18th-century Cornwall, the sweeping saga, Poldark explores family, love, ambition and jealousy, all set against a dramatic backdrop of moors and coastal clifftops. Read more about the National Trust locations used in the filming of the series:
https://www.nationaltrust.org.uk/lists/poldarks-filming-locations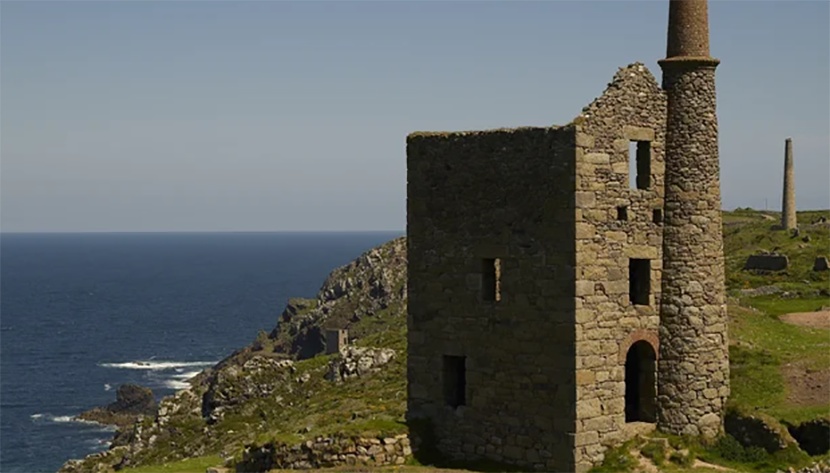 Game of Thrones
Based on the best-selling novels by George R.R. Martin, the TV show 'Game of Thrones' charts the brutal power struggle between seven fictional kingdoms. In reality much of the action took place in Northern Ireland, where National Trust-owned properties provided a perfect backdrop to the drama.
https://www.nationaltrust.org.uk/features/our-places-in-game-of-thrones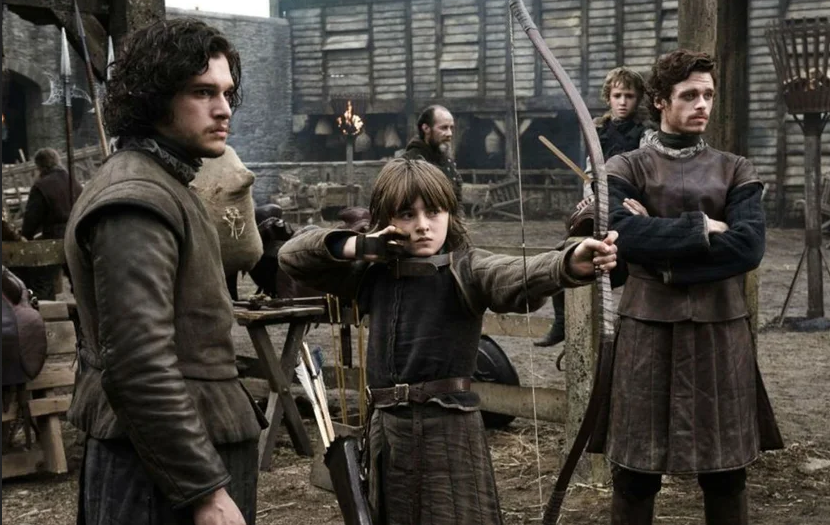 Anna Karenina
In this classic tale of love and adultery set against the backdrop of high society in Moscow and St Petersburg, Ham House, a sumptuous red-brick mansion on the southern bank of the River Thames, is transformed into Vronksy's grand apartments.
https://www.nationaltrust.org.uk/features/ham-house-stars-in-anna-karenina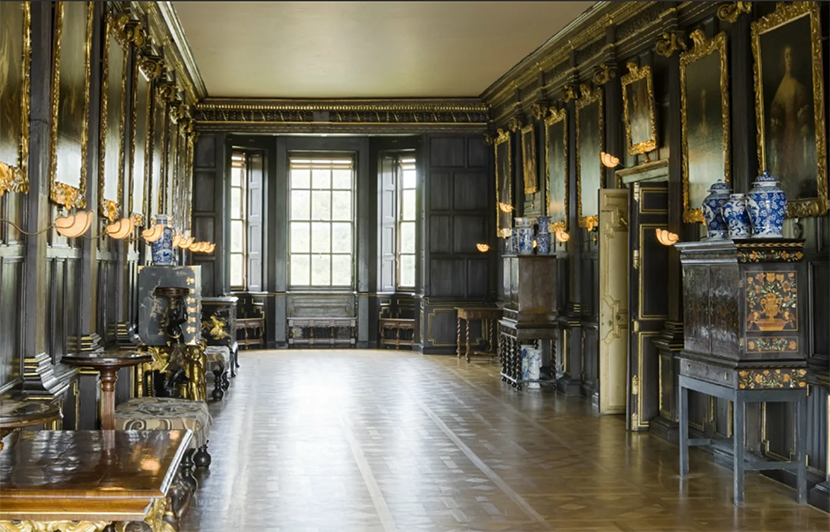 Learn more about other filming locations by visiting the National Trust website at https://www.nationaltrust.org.uk/lists/our-places-on-the-silver-screen.