Spread the love with these recipes of refined desserts featuring fruits, cream and more. Enjoy your Valentine's day by sharing these delicacies with your loved ones
Republished with permission from The National Trust's Complete Traditional Recipe Book by Sarah Edington.
Lemon Geranium Syllabub
Syllabub is a trendy and sophisticated dessert which dates back to the 16th century. It is made of cream, lemon and alcohol such as wine, ale or cider. The lemon-geranium leaves add a delicious twist to the dessert. Syllabub is an explosion of unexpected savors that you must try!
Serves 6
Ingredients
8 lemon-geranium leaves
Juice of 1 lemon
6 tablespoons white wine
3 tablespoons caster sugar
300ml (1/2 pint) thick double cream
For decoration
Zest of lemon
Fresh lemon-geranium leaves
Method
Mix the lemon juice, white wine and sugar.
Bruise the lemon-geranium leaves and infuse them in the lemon juice mixture.
Chill for at least 30 minutes in the fridge – colder infusion will allow for better whisk with the cream.
Discard the leaves and stir the cream into the infusion. Whisk until thick. This can take some time; it depends on the weather! If it is hot and thundery, whisk gently and gradually. It will prevent the mixture from curdling.
When the blend is thick, pile into glasses and decorate with lemon zest and lemon-geranium leaves.
Your delectable flowery syllabub is ready to be served!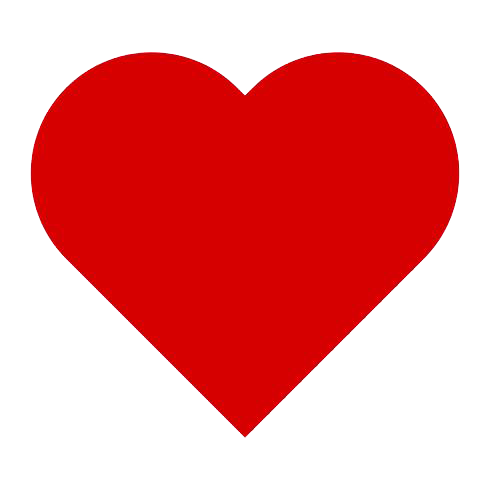 ---
Blackcurrant and Rum Posset
The Posset was originally a dessert or a drink made of milk, lightly curdled by adding wine, ale or lemon or orange juice. Later, possets became more solid. By the 19th century, the posset had become closely related to the fool or syllabub. Rum and blackcurrant work well together – today you can order a rum and blackcurrant cordial at a bar. Warning: recipes containing raw eggs are unsuitable for pregnant women or young children.
Serves 6-8
Ingredients
225g (8oz) blackcurrants
50g (2oz) caster sugar
2 tablespoons water
2 tablespoons rum
600ml (1 pint) whipping or double cream
3-4 egg whites
Method
Place the blackcurrants and sugar in a pan and stew lightly with the water.
Sieve the cooked fruit, saving a few whole blackcurrants, and add the rum.
Whip the cream and fold into the blackcurrant purée.
Whisk the egg whites until stiff and gently fold into the cream and fruit mixture.
Spoon into individual glasses and decorate with a few whole blackcurrants.
Serve well chilled.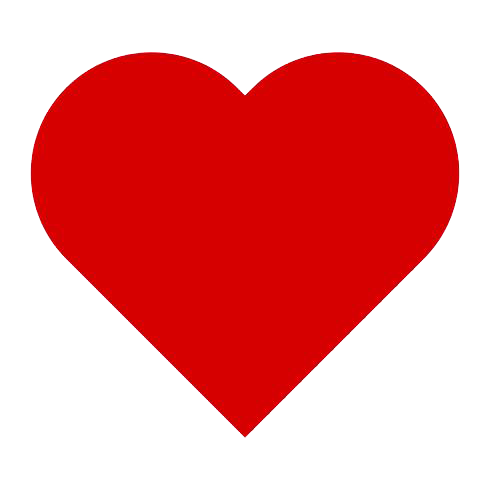 ---
Treacle Tart
Treacle Tart is not now made with black treacle (otherwise known as molasses) but with golden syrup. I found different recipes using oats and no breadcrumbs and recipes involving nuts. I have chosen a recipe given to me by the chef in the Regatta Café at the National Maritime Museum in Greenwich. I particularly liked the inclusion of grated apple or pear. Not because it makes the tart any healthier – one of the guilty treasures of Treacle Tart is its sweetness – but because I think it introduces just a hint of a different taste and texture.
Serves 6-8
Ingredients
350g (12oz) shortcrust pastry
450g (16oz) golden syrup
Zest and juice of 1 lemon
225g (8oz) fresh white breadcrumbs
1 crisp apple or pear, peeled and grated
1 teaspoon mixed spice
1 egg yolk beaten with a little water
Pouring cream, crème fraîche or yoghurt, to serve
Method
Preheat the oven to 180°C, 350°F, gas mark 4.
Roll out the pastry.
Grease a 25cm (10in) flan dish and line with the shortcrust pastry, reserving a quarter for the top.
Warm the syrup and lemon in a pan.
Stir in the breadcrumbs, the grated fruit and the mixed spice, then pour into the uncooked pastry case.
Use the last quarter of the pastry to cut into strips to make a lattice on top.
Crimp the edge of the tart with a fork, pressing the lattice strips on firmly.
Brush the lattice on top with beaten egg yolk and water.
Bake for approximately 35 minutes or until set.
Serve with pouring cream, crème fraîche or yoghurt.