From its Celtic heritage and gorgeous coastlines to its charming hospitality, there are a lot of reasons to visit Wales. Among them is the stunning collection of Welsh gardens, which represent over 500 years of history and are some of the most beautiful United Kingdom attractions.

Whether you're looking for intimate arboretums, breathtaking blooms, or historic architecture, the National Trust's historic gardens in Wales have something for you.
North Wales
Bodnant Garden, Conwy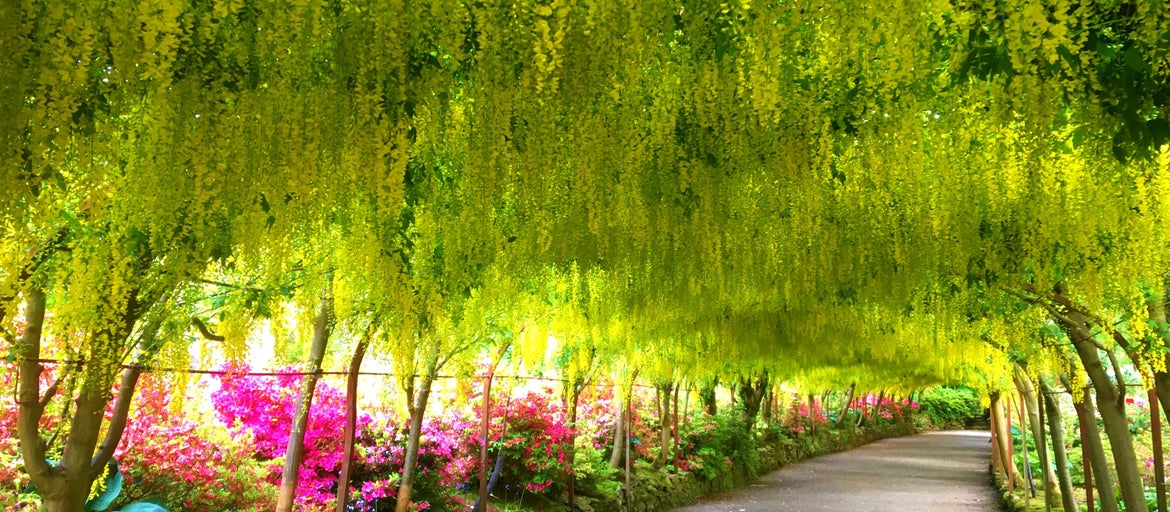 Among its attractions, Bodnant Garden boasts five formal Italianate terraces and two rose gardens. Visitors are encouraged to make the trip to the garden during the spring, when they can witness seasonal highlights such as ethereal bluebells and the breathtaking Laburnum Arch in bloom.
Learn more
Chirk Castle, Wrexham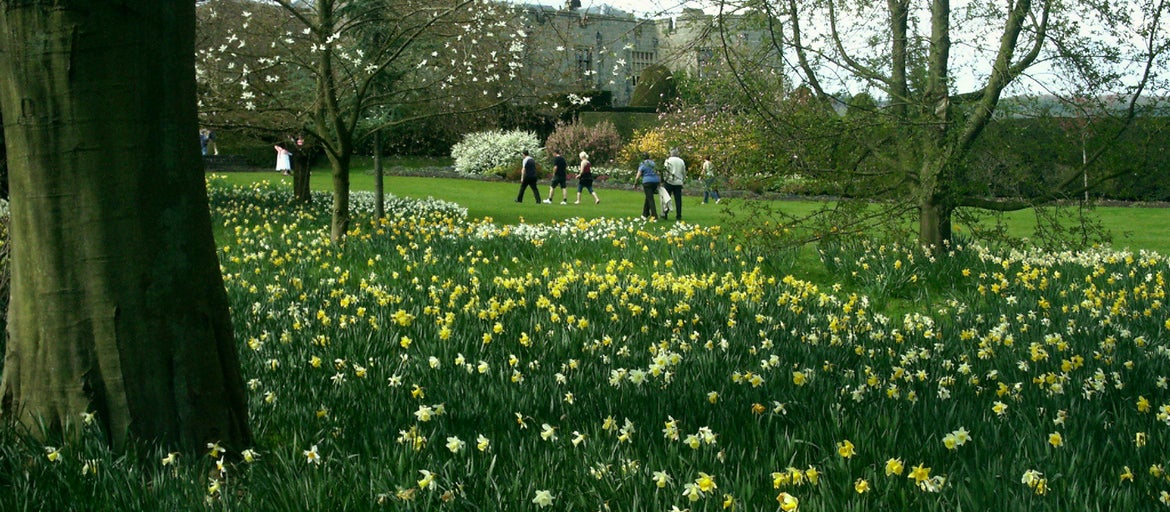 Take a step into the past when you visit Chirk Castle, a medieval fortress that eventually became the home of the historic Myddelton family. The garden on the estate was initially established in 1653, and includes a long herbaceous border, a shrub garden that offers beautiful sights year-round, a rose garden, and a Pleasure Ground Wood.
Learn more
 
Erddig, Wrexham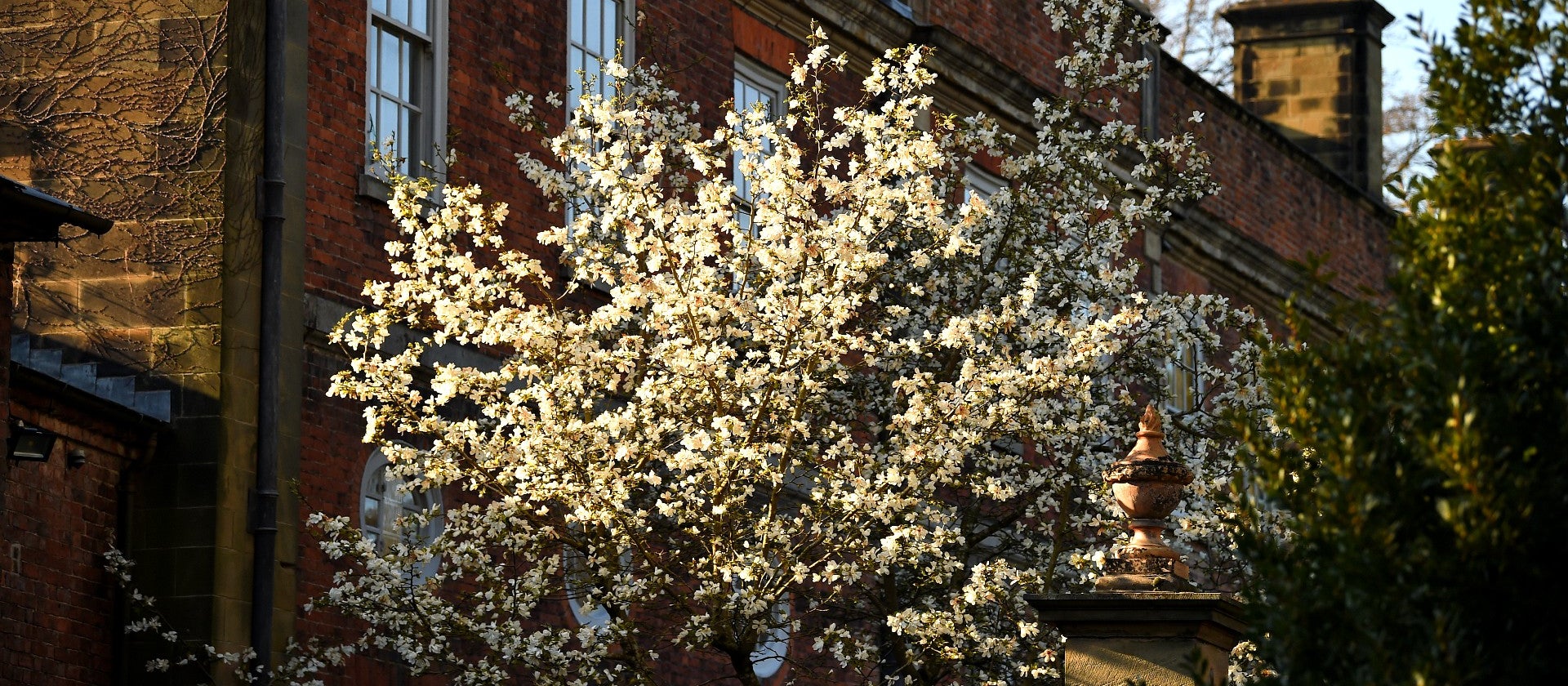 Erddig has been through a lot, but you wouldn't know it by looking at it now. After years of neglect and disrepair, the conservation efforts of the National Trust have since restored order and tidiness to the house and grounds. Erddig's walled garden is organized according to 18th century traditional design, and features rare fruit trees and a National Collection of Ivies.
Learn more
 
Penrhyn Castle, Bangor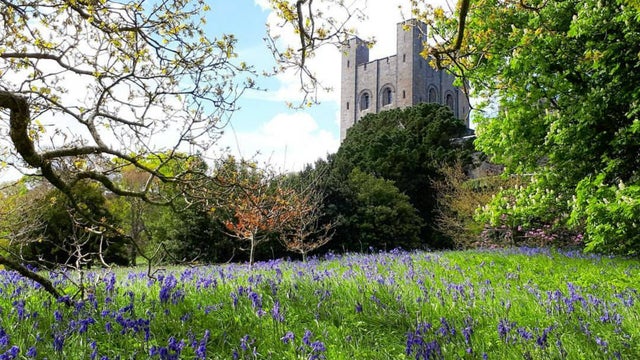 For those looking for something a little wilder, Penrhyn Castle might be the place for you. In addition to a peaceful Walled Garden, the Penrhyn grounds include the "jungle-esque" Bog Garden, walking trails through dark woods, and wildlife-filled meadows.
Plas Newydd, Anglesey

With its 40 acres of gardens and 120+ acres of woodland and parkland, Plas Newydd has enough to keep even the most fervent garden admirer occupied for days. Its diverse attractions include Italianate terraces, the Sunroom Courtyard, delightfully contrasting Hot and Cool Borders, an Arboretum, and Rhododendron garden. What's more, Plas Newydd's garden is filled with exotic plants from all over the world, such as Japanese maples and a Chilean Flame Tree.
Plas yn Rhiw, Llŷn Peninsula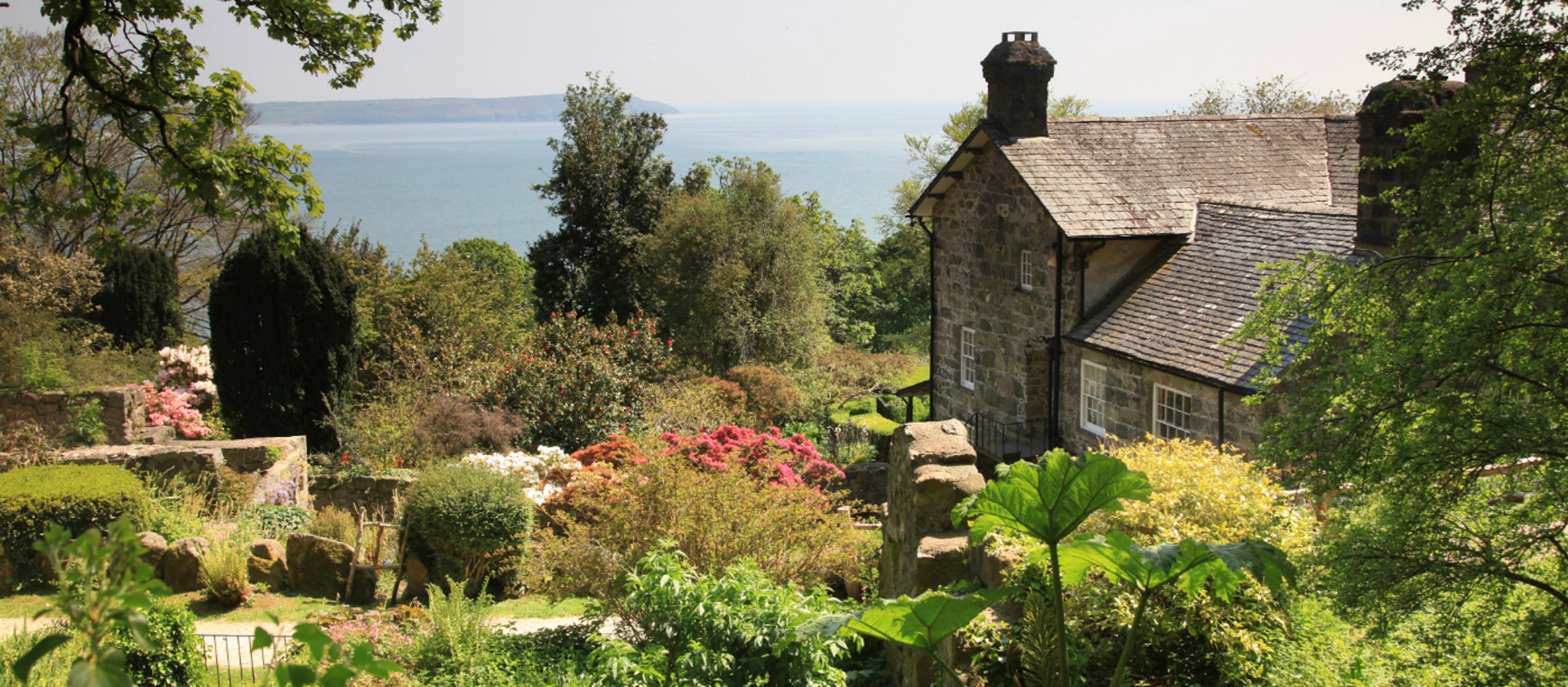 Whatever time of year you happen to visit, you'll be sure to find something lovely in the Plas yn Rhiw gardens. The compact garden offers breathtaking views, while the orchard behind the house offers the ideal setting for a pleasant afternoon stroll. 
Mid Wales
Llanerchaeron, Ceredigione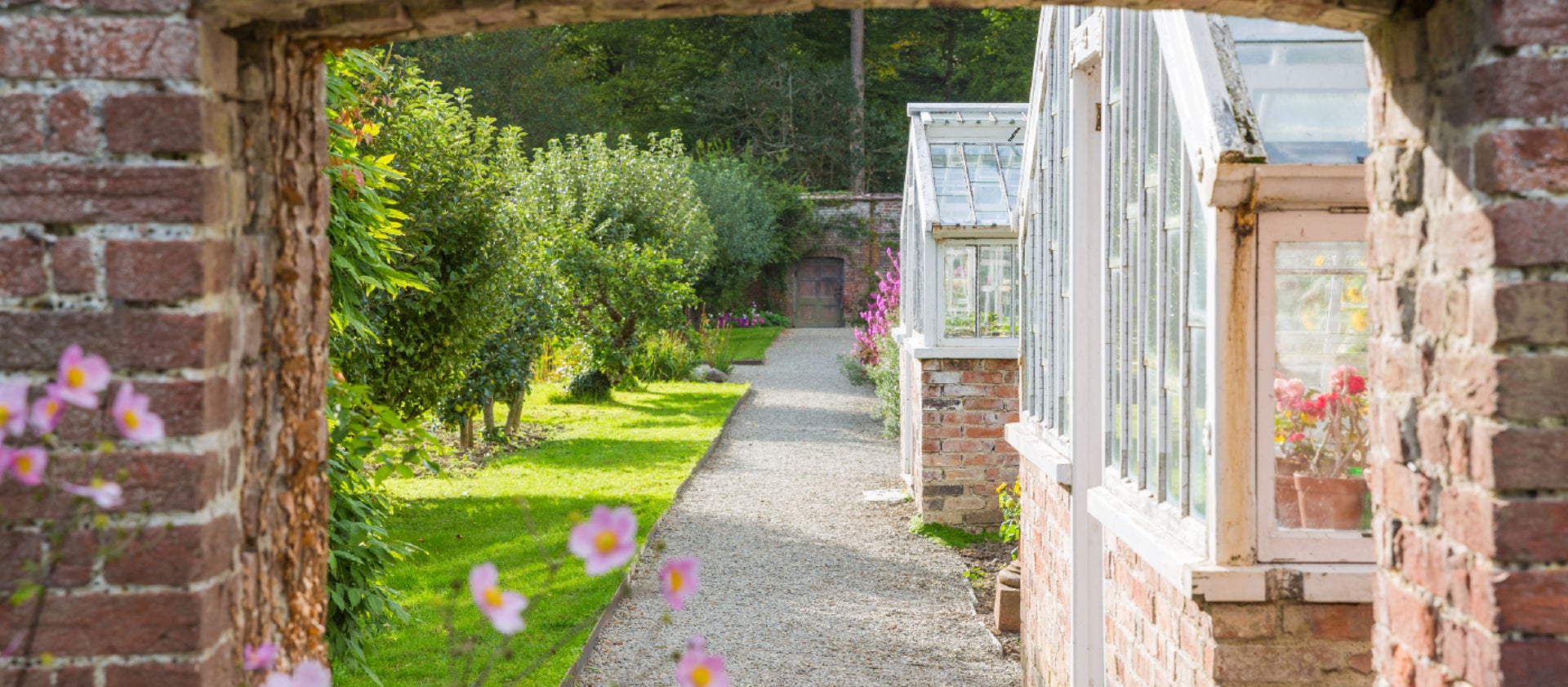 Llanerchaeron was the home of the Lewis/Lewes family for more than three hundred years, and consequently, the property's gardens are an exquisite mixture of aesthetics and utility. History buffs will enjoy the relics of horticultural technology, while nature lovers and food enthusiasts will appreciate the still-active fruit trees, herb garden, and kitchen garden.
Powis Castle and Garden, Welshpool

History and fantasy meet in the majestic architecture and regal gardens of Powis Castle. Get (figuratively) lost wandering amongst the Castle's Italianate terraces, Edwardian formal garden, and centuries-old yew trees and hedges, or daydream while taking a walk in the Wilderness, the woodland ridge across from the castle. 
South Wales
Colby Woodland Garden

Escape the chaos and stress of the modern world with a trip to Colby Woodland Garden. This 8-acre garden includes a wildflower meadow, streams and ponds, as well as seasonal blooms. It's an excellent place to spend time in nature and while taking in some incredible views.
Learn more
Dyffryn Gardens, Cardiff
The Edwardian gardens at Dyffryn form a luxurious sprawl around the Victorian Dyffryn House. The 55 acres of gardens are composed of multiple intimate garden rooms, a glasshouse, lawns, and an arboretum.

Learn more
Tredegar House, Newport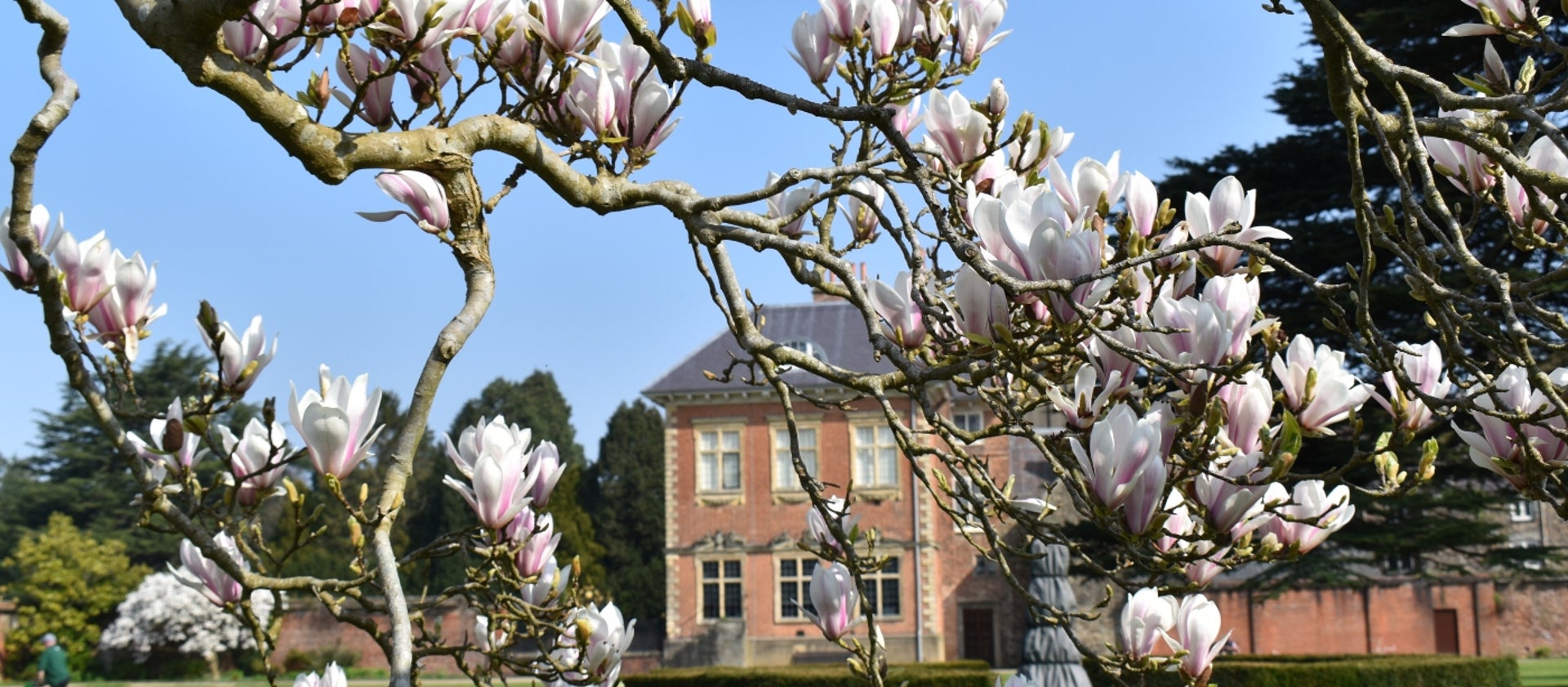 Tredegar House's 18th century estate provides a chance to indulge your inner nostalgia as you wander between its three formal gardens (the Orchard Garden, Cedar Garden, and Orangery Garden), orchard, and parklands. The grounds are full of special surprises, like the sequoia redwood trees, oak avenue, and the variety of bird species who call the lake and parkland home.
Become a Member of Royal Oak
For more on Welsh gardens and other historical and cultural gems, consider becoming a member of the Royal Oak Foundation. In addition to receiving unlimited entry to over 500 sites belonging to the National Trust of England, Wales, & Northern Ireland and the National Trust for Scotland, members receive a host of other benefits such as discounted travel packages and hotels, and reduced admission prices for select events.
Join today and save 10% with code ROF10