The National Trust is proud to care for many properties that have a long and rich royal history. In honor of The Queen's upcoming Platinum Jubilee, we're taking a look back at a few of them—as well as looking forward to some special events we have planned this year for Her Majesty's celebration! Trust Properties With Royal Connections:
Blickling Hall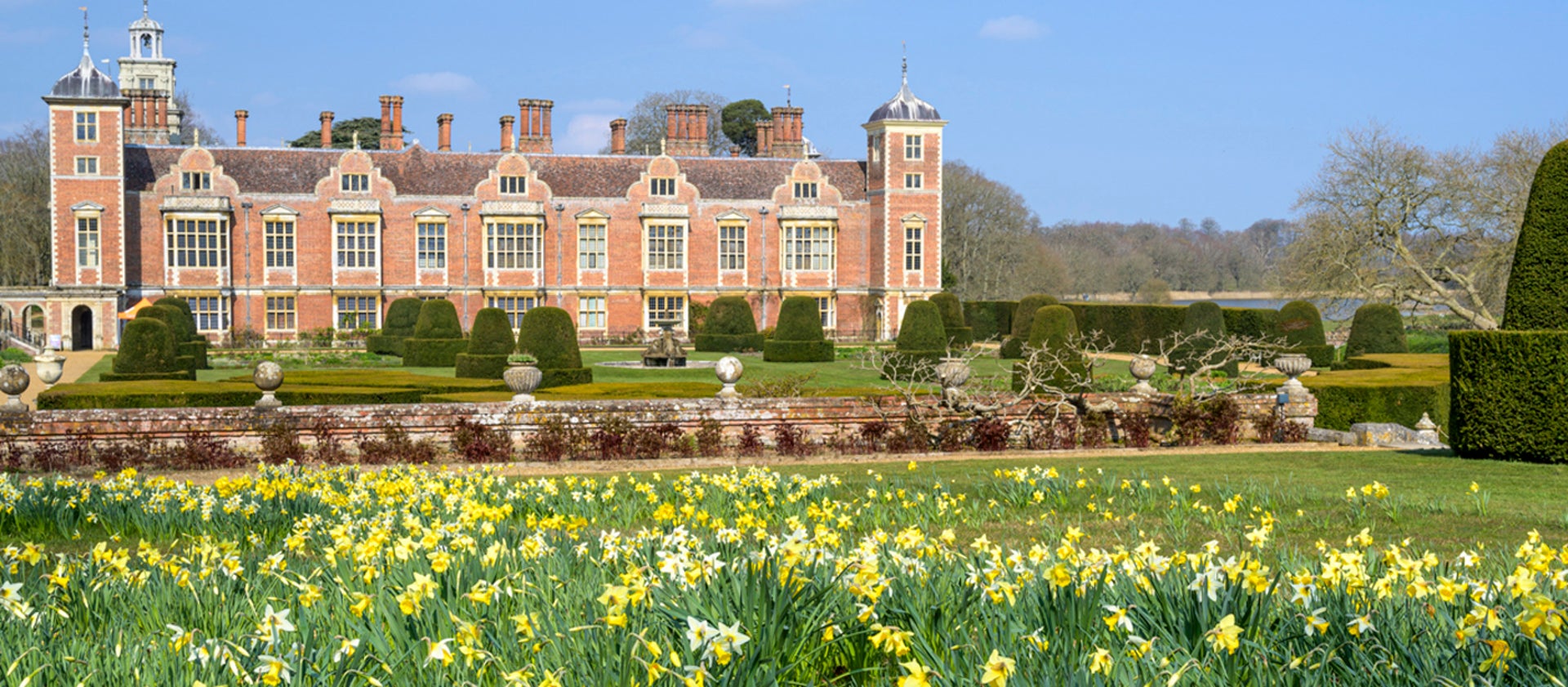 Blickling Hall is thought to be the birthplace of the (in)famous Anne Boleyn, the second wife of Henry VIII. What's more, some people claim that her ghost still hasn't left!
Cliveden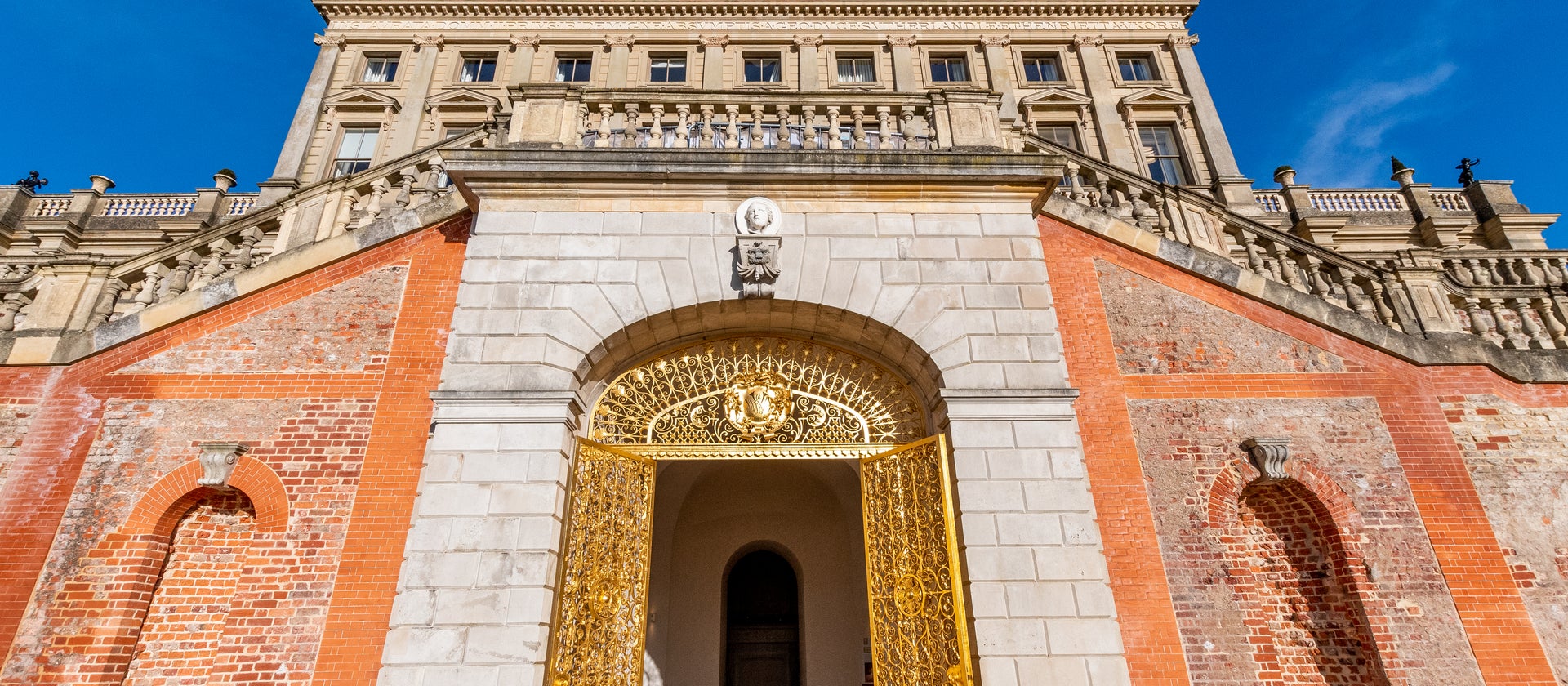 Cliveden Estate in Buckinghamshire has had an extensive royal and noble occupancy list that includes Prince Frederick of Wales, two Dukes, and an Earl. What's more, it has been visited by every British monarch from King George I to Queen Elizabeth II. 
Corfe Castle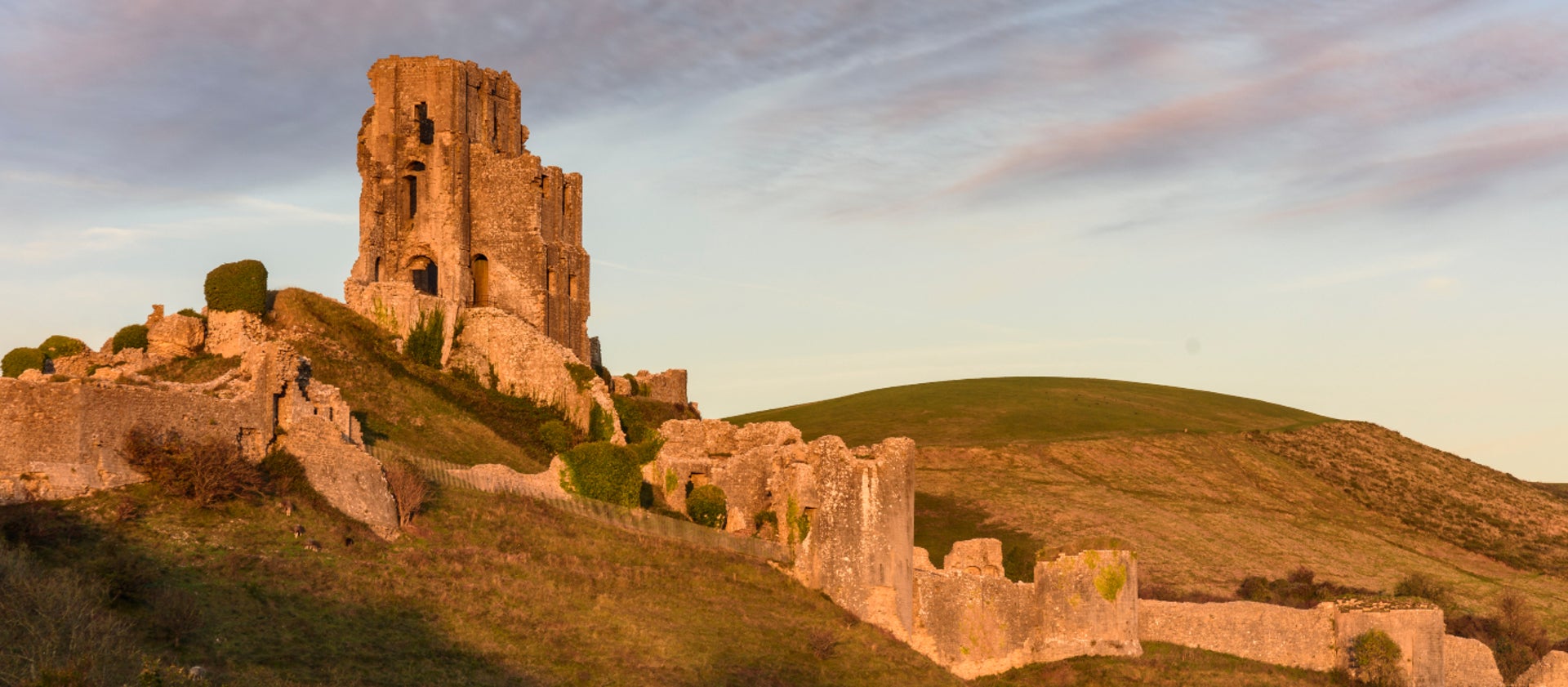 The imposing ruins of Corfe Castle in Dorset have a slightly more somber tale to tell: it's thought to be the place where Edward the Martyr was murdered in 978, and was used as a residence and prison by King John in the early 13th century.
Dunham Massey

Dunham Massey in Cheshire stands as a symbol of refuge and friendship. In 1938 it became the temporary home of Ethiopian Emperor Haile Selassie, who had been exiled as a result of the Italo-Ethiopian War. 
Fountains Abbey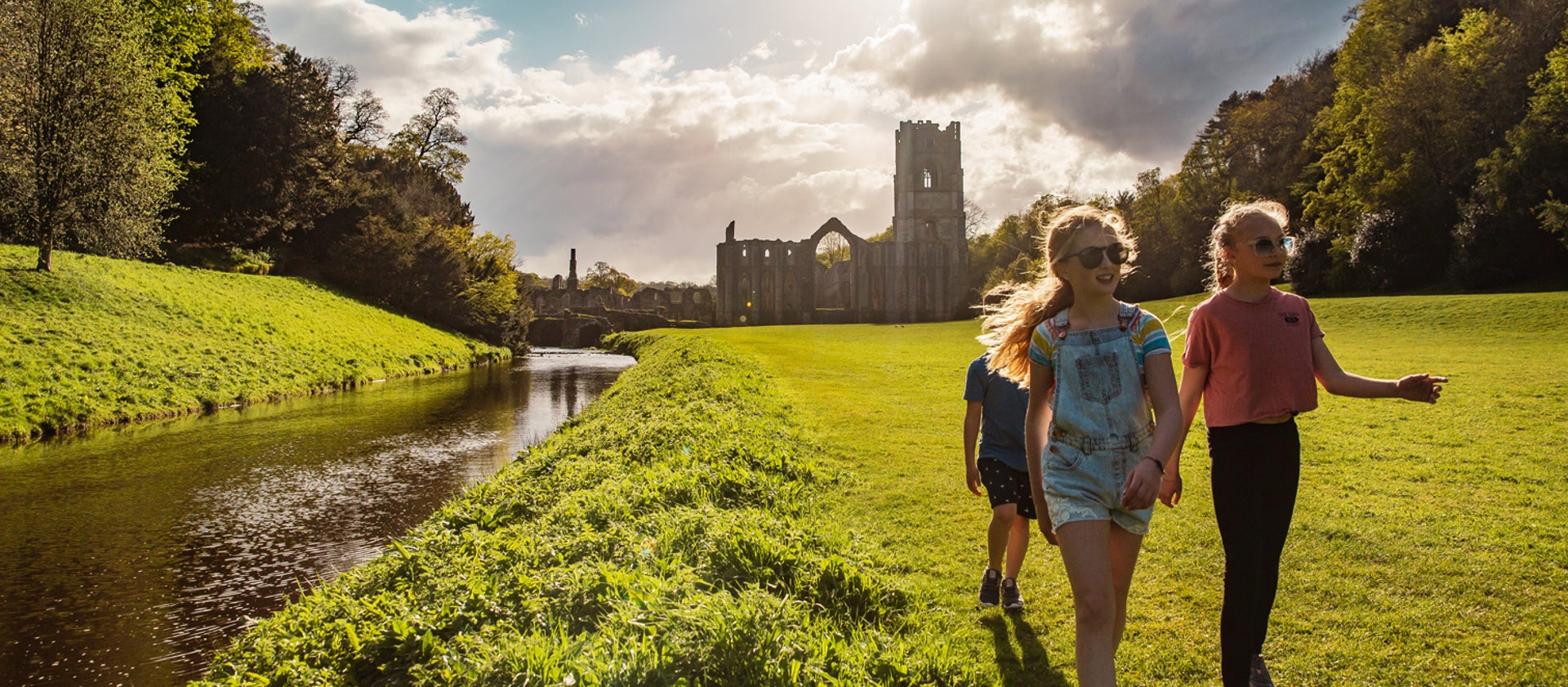 Originally a Cistercian monastery, Fountains Abbey (and particularly Fountains Hall) has also hosted visits from Prince Charles I in 1604 and later, in the 1930s, King George VI and Queen Elizabeth. 
Knole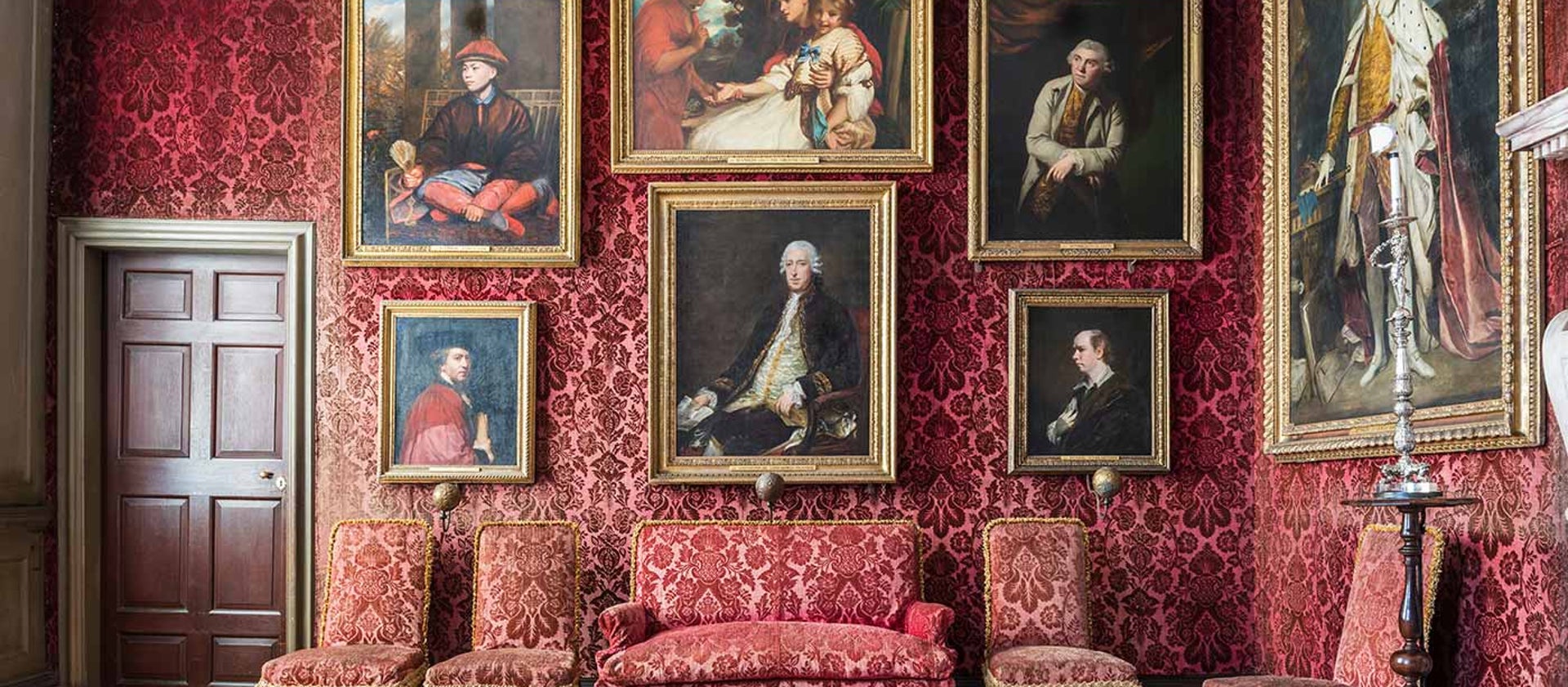 The much-coveted Knole in Kent was acquired (perhaps forcibly) by King Henry VIII in 1538. Later, under the reign of Queen Elizabeth, the house would come under the ownership of the Sackville family, cousins to the royal family.
Moseley Old Hall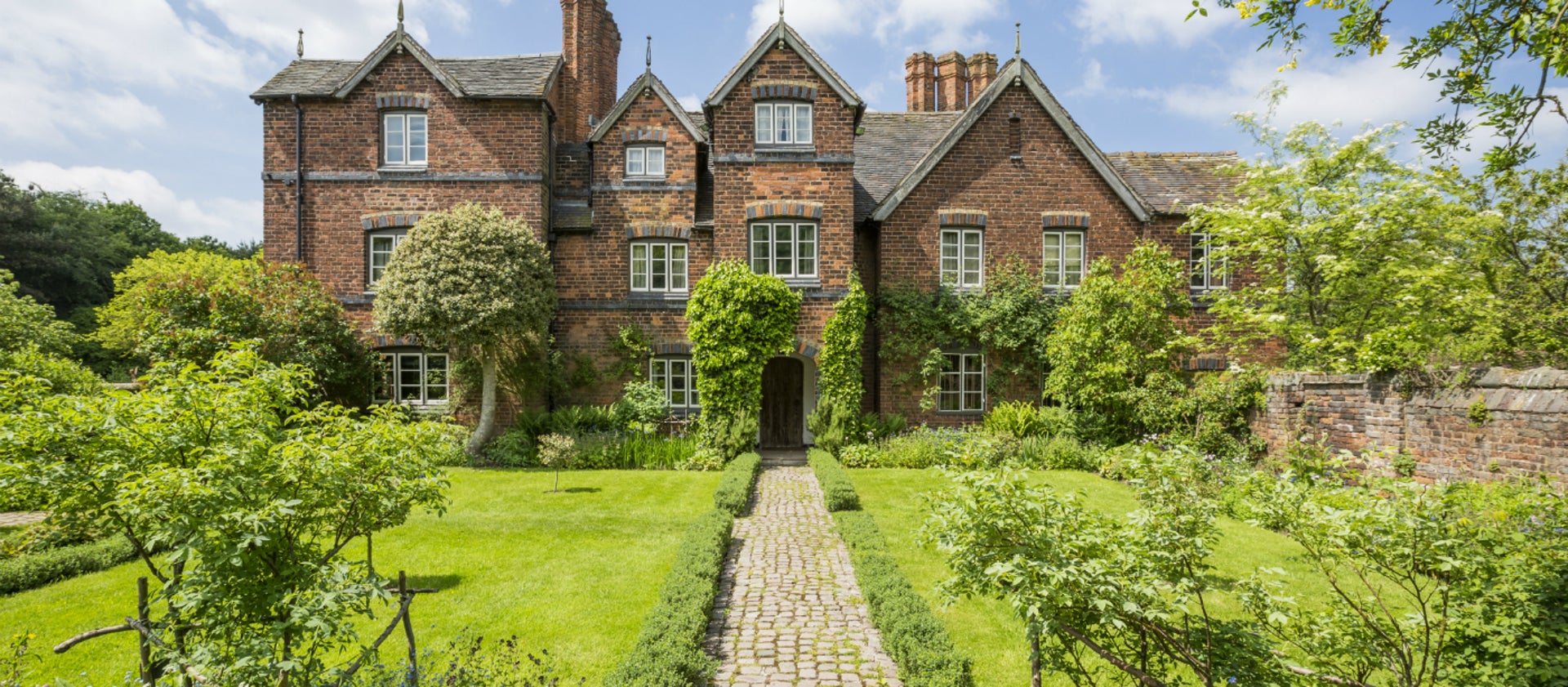 Moseley Old Hall has a story worthy of a spy novel plot. In 1651, after being beaten in the Battle of Worcester, King Charles II appeared on the back doorstep of the house seeking shelter. He was welcomed in by the owners, who allowed him to rest and hid him in a priest-hole until he escaped two days later. 
Mount Stewart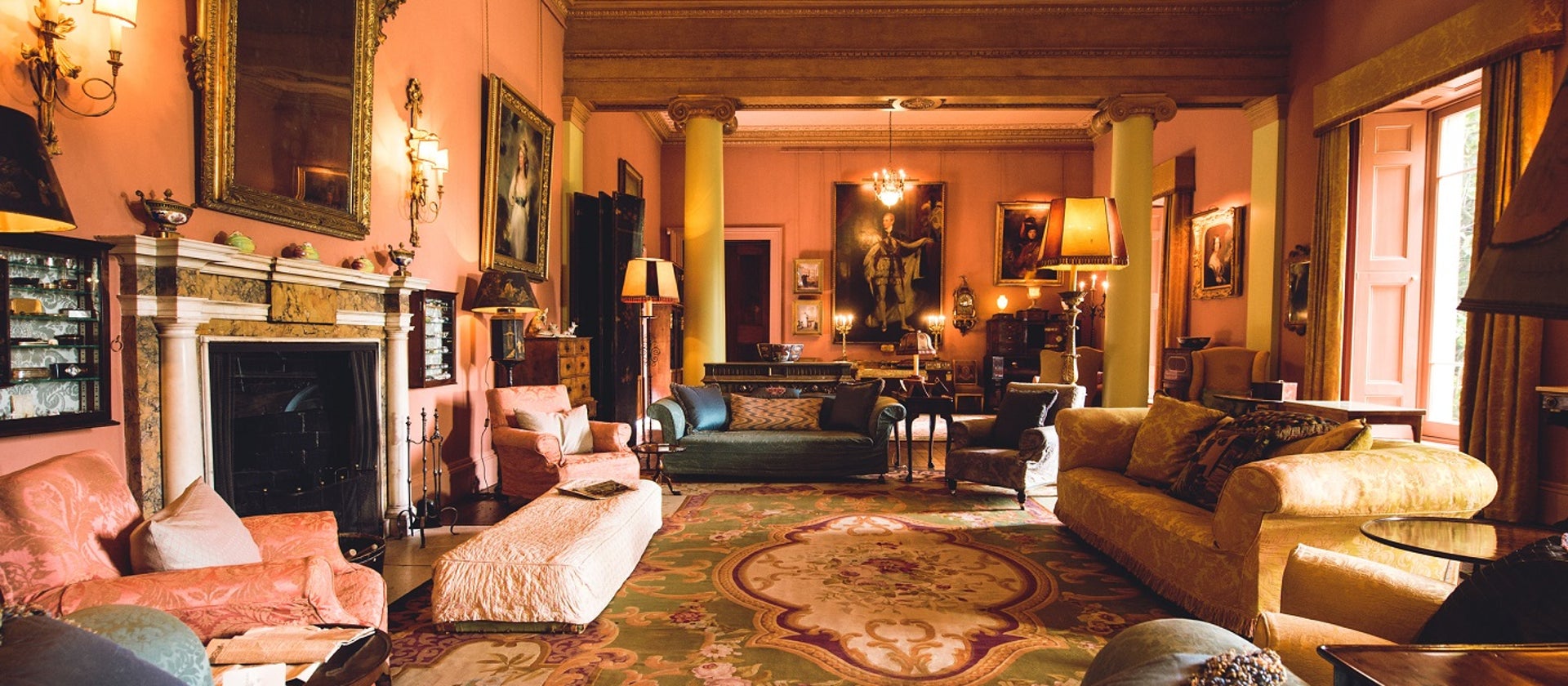 Mount Stewart in County Down, Northern Ireland, has seen visits by Edward VII and Queen Alexandra in 1903 (in whose honor parts of the house were redecorated) and, more recently, Prince Charles and the Duchess of Cornwall in 2015.
Polesden Lacey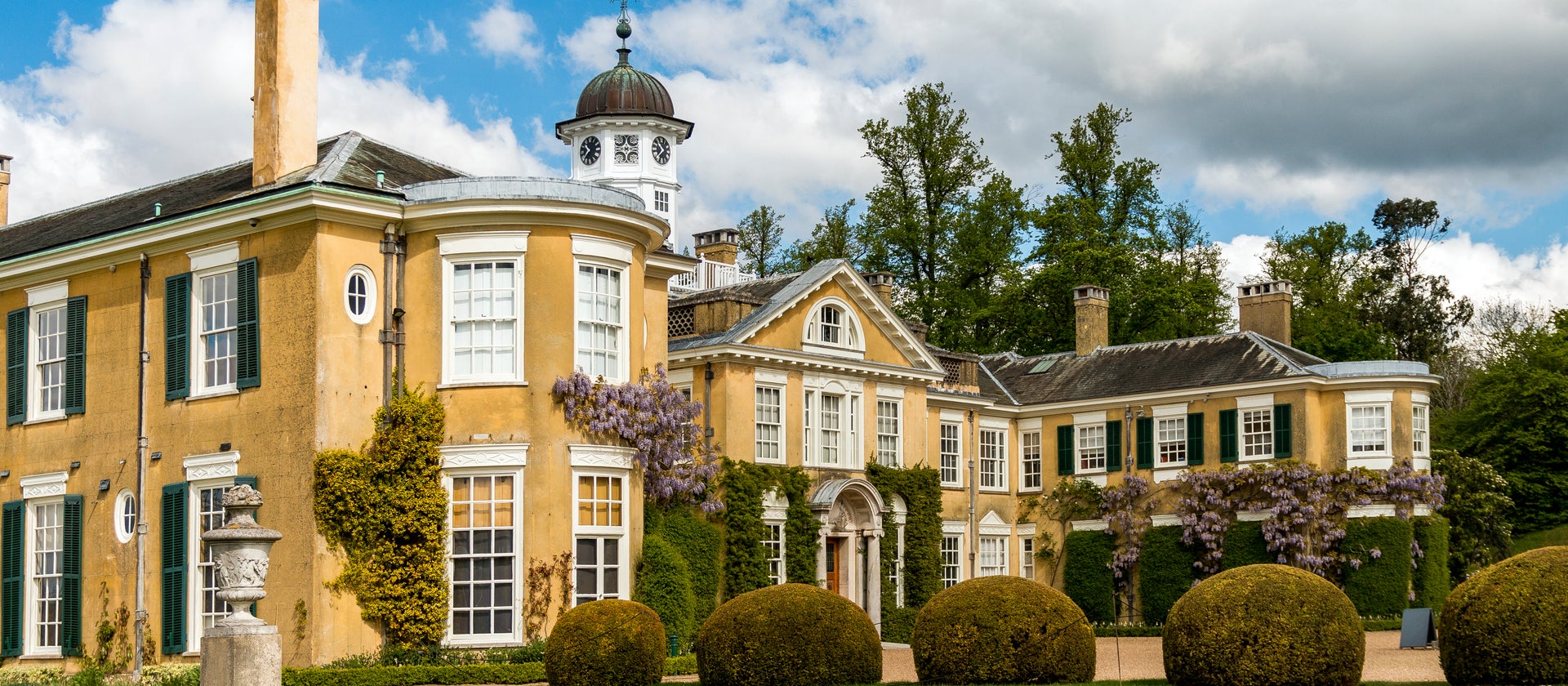 Polesden Lacey is the site of a very special romance: in 1923, it was the first honeymoon destination for King George VI and Queen Elizabeth (then the Duke and Duchess of York). 
Sutton Hoo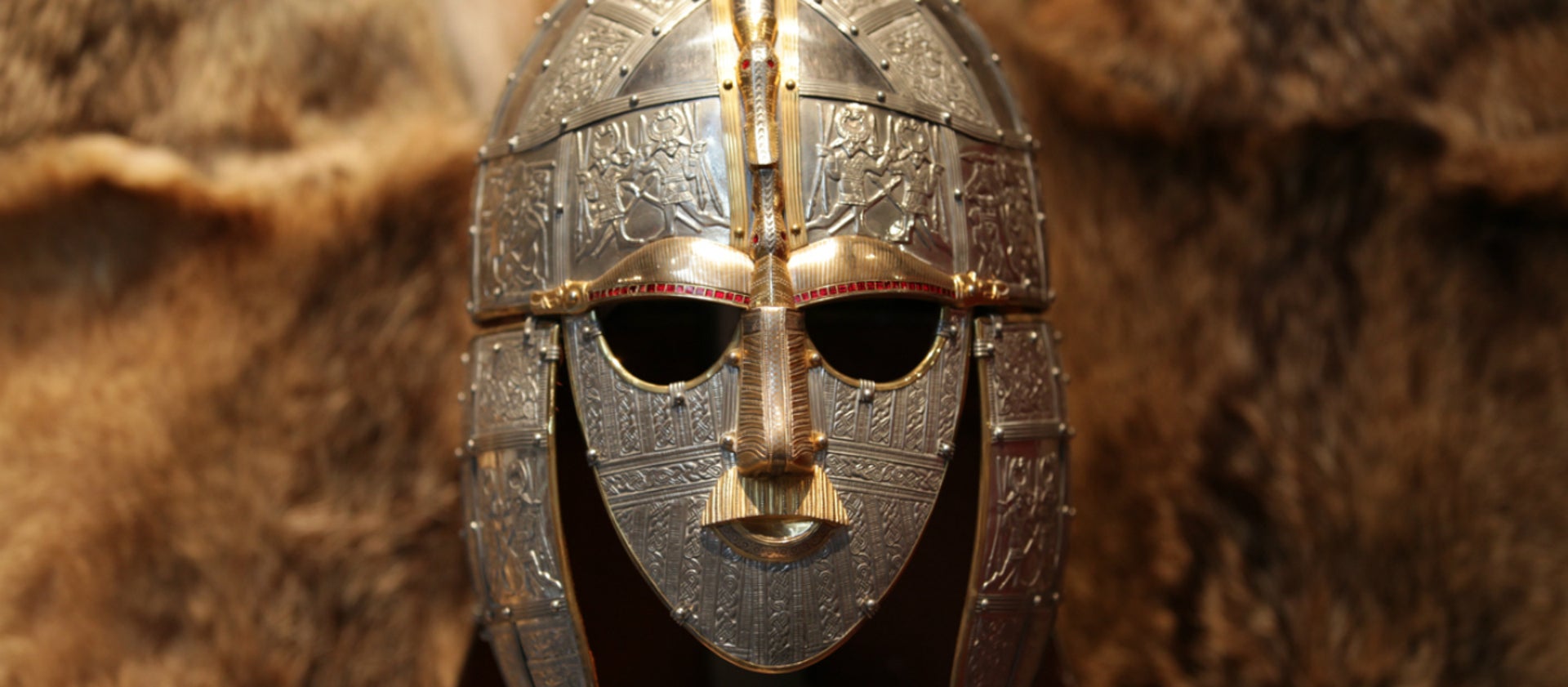 Sutton Hoo is a medieval burial ground and, now, an important archaeological site. Among the discoveries made there are a ship burial believed to contain the remains of King Rӕdwald, Anglo-Saxon warrior king of East Anglia. 
Celebrating Royalty Today
In honor of The Queen's Platinum Jubilee, the Trust is hosting a variety of celebratory events at different locations, all of which are open to the public. Wherever you are and however you prefer to celebrate, the National Trust has something for you. Use our website to search for a Jubilee event near you!
Become a Member of Royal Oak
For more on Royal connections at the Trust and other historical and cultural gems, consider becoming a member of the Royal Oak Foundation. In addition to receiving unlimited entry to over 500 sites belonging to the National Trust of England, Wales, & Northern Ireland and the National Trust for Scotland, members receive a host of other benefits such as discounted travel packages and hotels, and reduced admission prices for select events.
Join today and save 10% with code ROF10