The Last King of America:
George III and His Library
There have been many depictions of King George III in literature, film, television, and most recently, in the Tony-award winning musical Hamilton. While he is often described as the "mad king who lost America," there were many sides to this longest reigning male monarch in British history. For example, George III was a keen book lover who used his royal salary and connections to bring together one of the largest private libraries of his age—over 65,000 volumes. Some treasures include a Gutenberg Bible of 1454, William Caxton's first edition of Chaucer's Canterbury Tales and Shakespeare's First Folio of 1623. The King was assisted in his bibliophilic pursuit by librarians and notable advisors including Dr. Samuel Johnson. Later the King's Library was donated to the nation by George IV and housed in a gallery in the British Museum—later forming part of the founding collection of The British Library in London. Now the collection, in 'The King's Library Tower' at the British Library, contains an astounding 85,000 items. 
In the run up to the 200th anniversary of King George III's death in 2020, British Library curator Adrian Edwards will talk about this remarkable collection and illustrate its masterpieces. He will discuss how it was amassed and who helped George III create one of the greatest libraries in the world. He will also point out American connections—for, not surprisingly, George III's collection contains many books and maps about America, a subject that may well have remained dear to the king's heart, even after he ceased being the last king of America.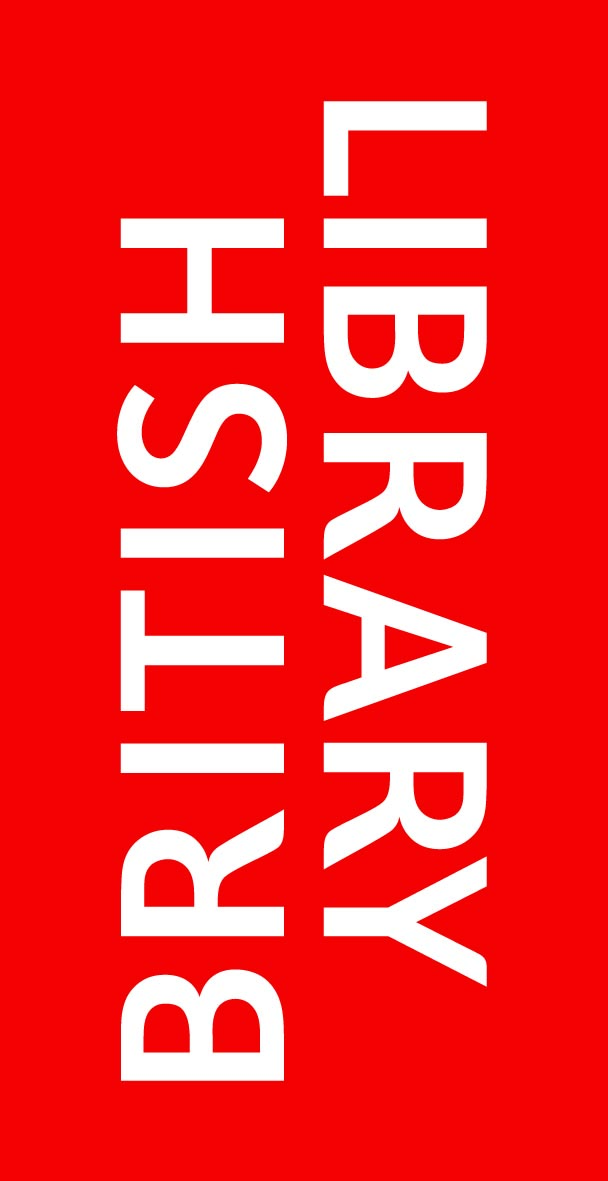 Thank you to our co-sponsors: The British Library; American Trust for the British Library; American Friends of the Georgian Group; The New York Society Library; The Grolier Club
Additional support for New York lectures is generously provided by Thomas and Patricia Bain, Dr. Leonora Ballinger, Virginia Brody, Mr. Albert Messina and Mr. Ken Jennings, Linda Pedro, Stephanie Speakerman, The Stoddart Family, John and Phillis Warden, Mr. William Lee Younger, and an Anonymous donor