Taking a Second look: An Update on the Furniture Research & Cataloguing Project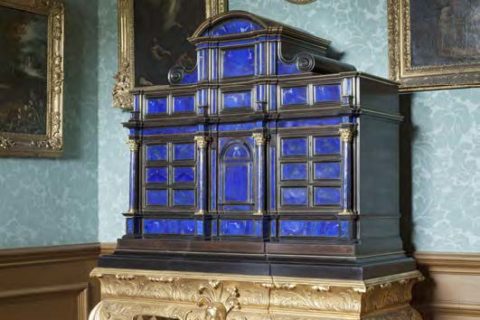 Taking a second look. An update on the project.
The Attingham Summer School, a highly regarded intensive three-week residential educational program in the English countryside devoted to the study of British historic houses. Since its foundation in 1952, many scholars, curators, architects, and designers from the United States have participated each year. The Royal Oak Foundation has supported the program for more than 30 years with grants totaling more than $400,000.
Learn More