Book a break to one of our characterful holiday cottages to enjoy beaches, culture and adventure this summer. Here are six reasons to book a holiday in the UK this year.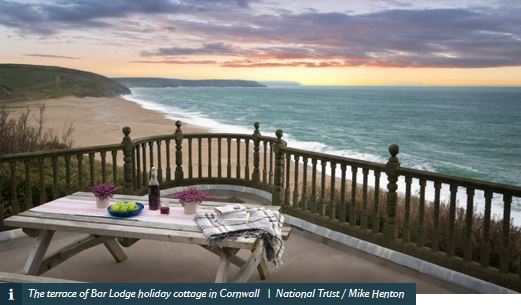 From wooded valleys to towering mountains, Britain offers a variety of landscapes right on our doorstep. We also have some of the most beautiful beaches in the world with Rhossili Bay in Wales having been featured on TripAdvisor's best beaches list. All our cottages are located in great locations to explore this scenery. What's more, by booking a holiday with us, you support our work looking after these special places for ever, for everyone.
We all know the British weather can be a bit unpredictable but a summer holiday in the UK offers plenty to do whatever the weather. Many of our cottages are located in the grounds of historical estates, offering lots of activities for sunny and rainy days. If you're looking for somewhere with culture and history, we have cottages close to World Heritage Sites and iconic gardens, or you could stay in the former home of famous artists and writers such as Agatha Christie.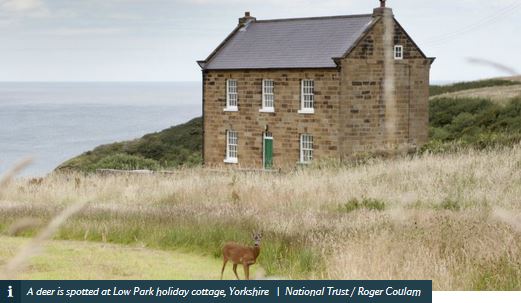 Nature lovers don't need to travel far to enjoy rich wildlife as our own shores are abundant with flora and fauna. So whether you'd like to spot seals on the coast, look for water-loving flowers in a water meadow or take a stroll through a deer park, many of our holiday cottages offer the perfect base to see Britain's wildlife.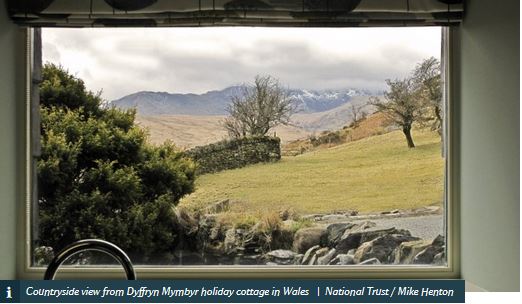 Whether you're a fan of mountain climbing, surfing, biking or kayaking, a UK break offers lots of opportunities for adrenaline-fueled fun. Go wild swimming from one of our 240 coastal cottages, tackle Snowdon from a North Wales retreat or try a new water sport while staying in the Lake District.
Stay in the UK and there's no need to worry about putting the dog into the kennels. We have over 150 dog-friendly cottages across the country, so you and your dog can holiday together. And as we know being outdoors is crucial to enjoying your trip, our holiday cottages are surrounded by some of UK's most spectacular terrain.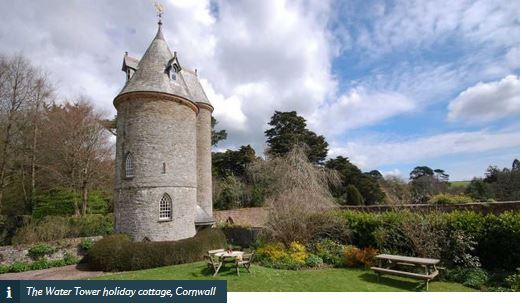 You don't need to go to Rome or Paris for a romantic getaway with your loved one. With medieval castles, rolling moorland, wild woods and quaint villages, the UK is bursting with romantic spots. We've got lots of cosy cottages for two, including fairy-tale towers, country cottages and forest escapes.