Spotting a carpet of bluebells in a woodland is a highlight of any springtime walk in the countryside. Discover the top spots where you can see carpets of bluebells in woods near you.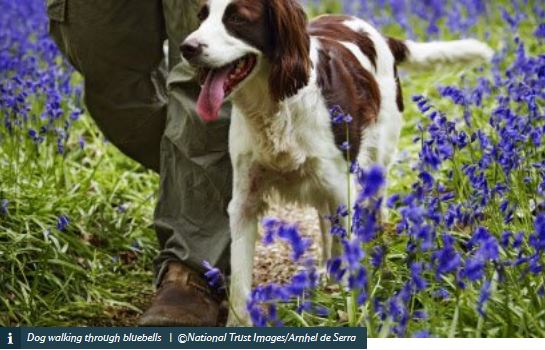 The East of England has its fair share of bluebells during the spring months. Blickling Estate in Norfolk is in fact one of the top spots in the country to see carpets of the blue flowers.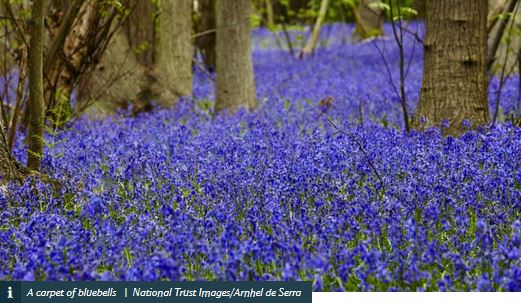 You don't have to travel far to find bluebells in spring. From Emmetts Garden in Kent where the hillside is swathed in blue, to the ancient woodlands of Hinton Ampner, these are some of our top spots for bluebells in London and the South East.
After the winter, bluebells are one of the key splashes of colour that help bring our estates and parkland back to life. Here's a few of the best places to see them.
From secluded valleys to ancient woodlands and even sand dunes, there are lots of places to see bluebells across the North of England. Take a look at our list to find the top spots to see them near you.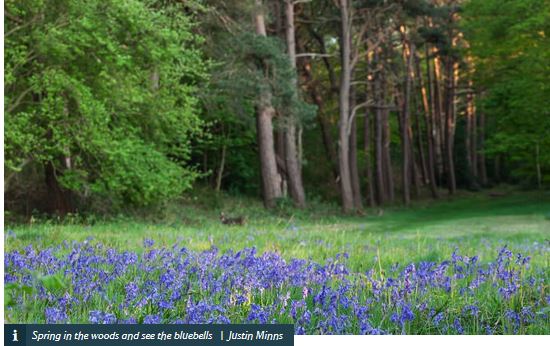 In spring time the bluebells are the stars of the show at our places in Northern Ireland. The beautiful landscapes are set off by carpets of blue, making them the perfect places to take a relaxing spring time walk with family and friends. Read our list to find a bluebell bounty near you.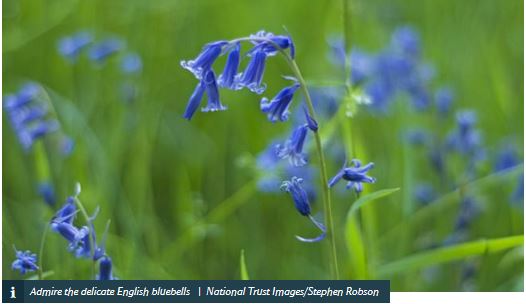 From Godolpin in Cornwall to Leigh Woods near Bristol, our places in the South West are brimming with bluebells during the spring months. Take a look at our list to see where bluebells are blooming near you.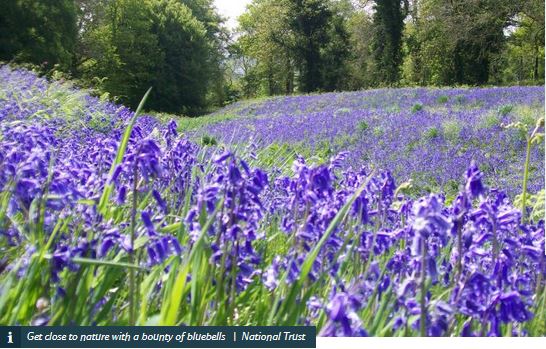 The sight of bluebells is a seasonal highlight not to be missed. Discover them at our medieval castles, wild woodlands and glorious gardens all over Wales.