If you're a Jane Austen fan, the names of the settings in her stories are as readily recognizable as those of her characters. Ever wished to take a peek inside Netherfield, or admire Pemberley from across the lake? It's easier to follow in the footsteps of Lizzie and Darcy or Elinor and Marianne than you might think. Here's our pick of National Trust places that have starred in adaptations of Austen's novels.
Basildon Park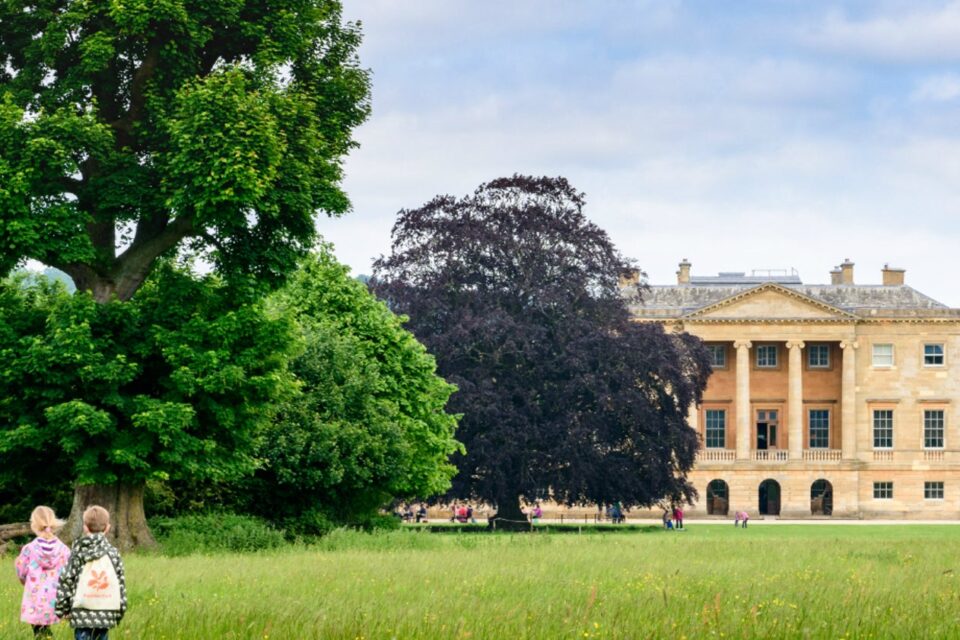 Basildon Park took a central role in the 2005 production of Pride and Prejudice, which starred Keira Knightley as Lizzie and Matthew MacFadyen as Mr. Darcy. The 18th-century Palladian mansion played Mr. Bingley's house, Netherfield, a suitably grand residence for a 'young man of four or five thousand a year'.
Learn more
Belton House
In the 1995 BBC TV version of Pride and Prejudice, it was the good fortune of Jennifer Ehle's Lizzie to dine in the splendor of Belton House, which played Lady Catherine De Bourgh's residence. As Mr. Collins would attest, no greater honor can be bestowed than an invitation to dine at 'Rosings'. Belton also featured in the scenes leading up to Mr. Darcy's first excruciating proposal to Lizzie.
Learn more
Box Hill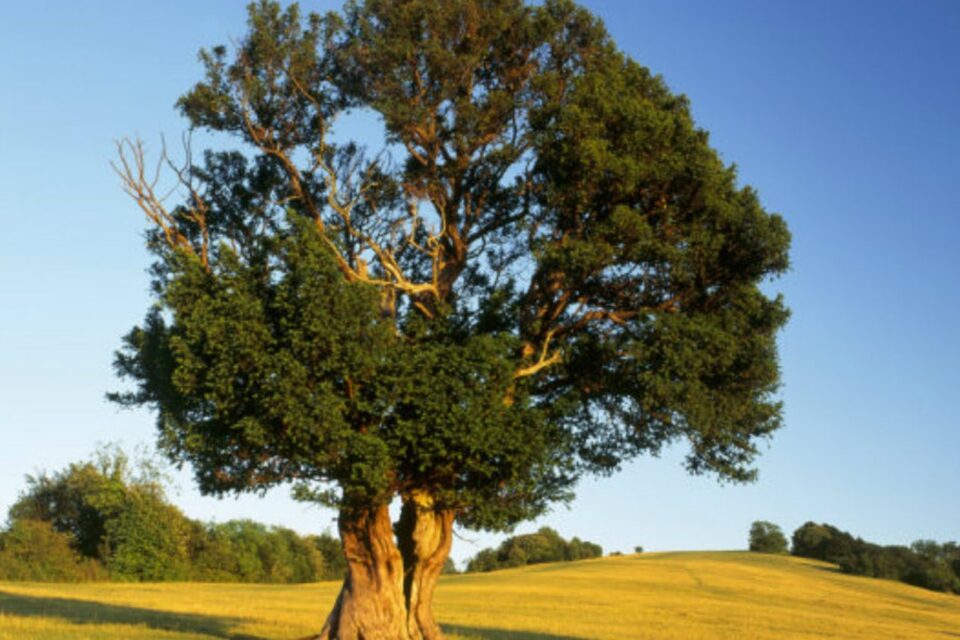 The 2009 BBC TV version of Emma, starring Romola Garai as Emma and Jonny Lee Miller as George Knightley, features Box Hill as the backdrop for a picnic in the final episode. Can you spot it?
Learn more
Claydon House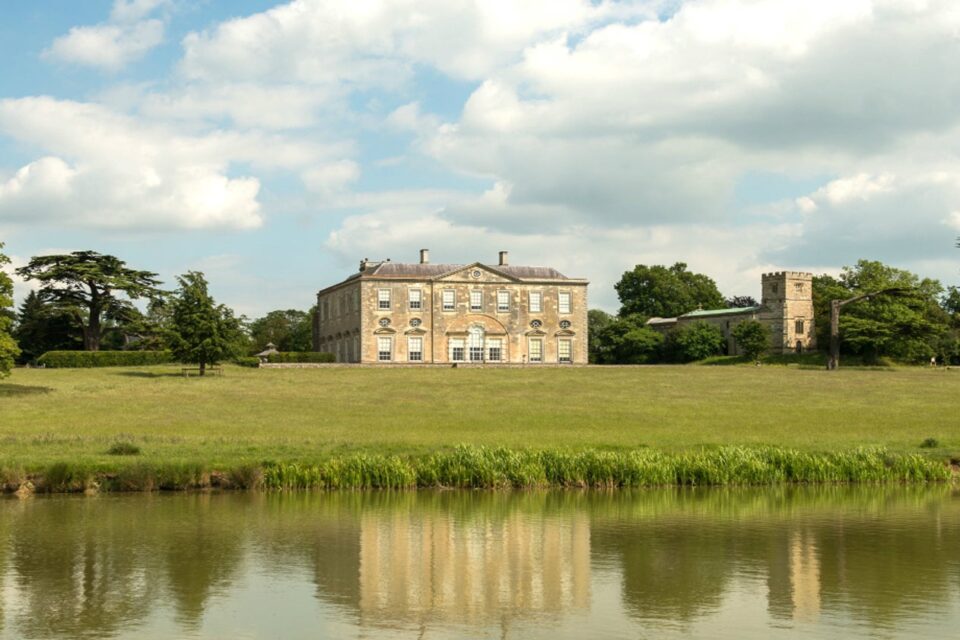 This fine Georgian country house was the location for the ballroom scene in the 1996 film of Emma. The film stars Gwyneth Paltrow as the self-elected matchmaker, Emma, who inevitably gets a taste of her own medicine.
Learn more
Dyrham Park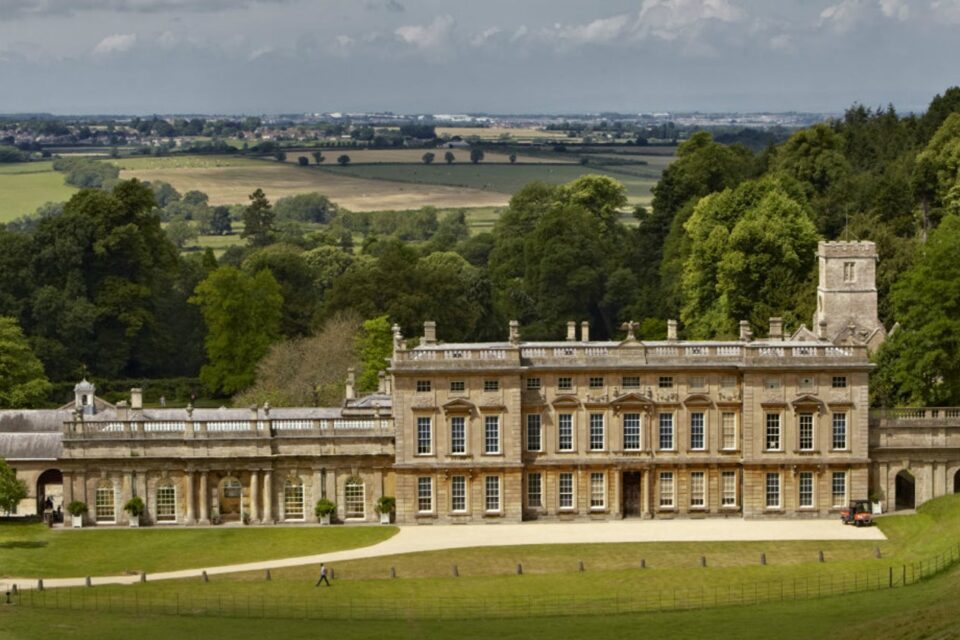 Meet the cast of Sanditon, an ITV adaption of Jane Austen's final novel which saw Dyrham Park, Somerset play a starring role.
Learn more
Lacock Village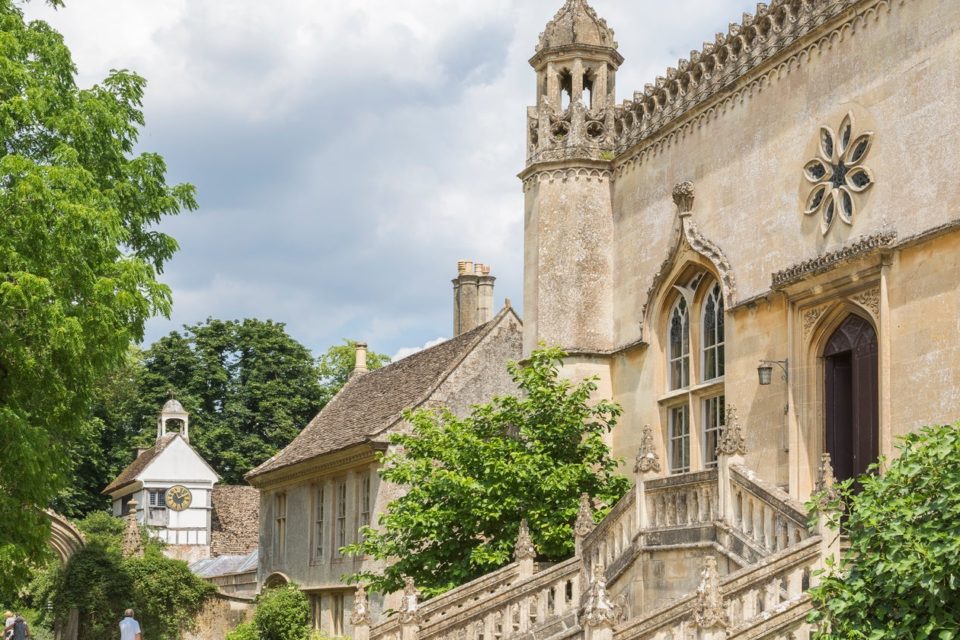 Lacock, a wonderfully preserved village dating from the 13th century, played the village of Meryton in the BBC's Pride and Prejudice. It was here that the Bennet girls, in particular Lydia and Kitty 'whose minds were more vacant than their sisters', shopped for bonnets, sought the latest tittle-tattle from their Aunt Philips, and hoped to attract the attentions of the officers – in particular a certain Mr. Wickham.
Learn more
Lyme Park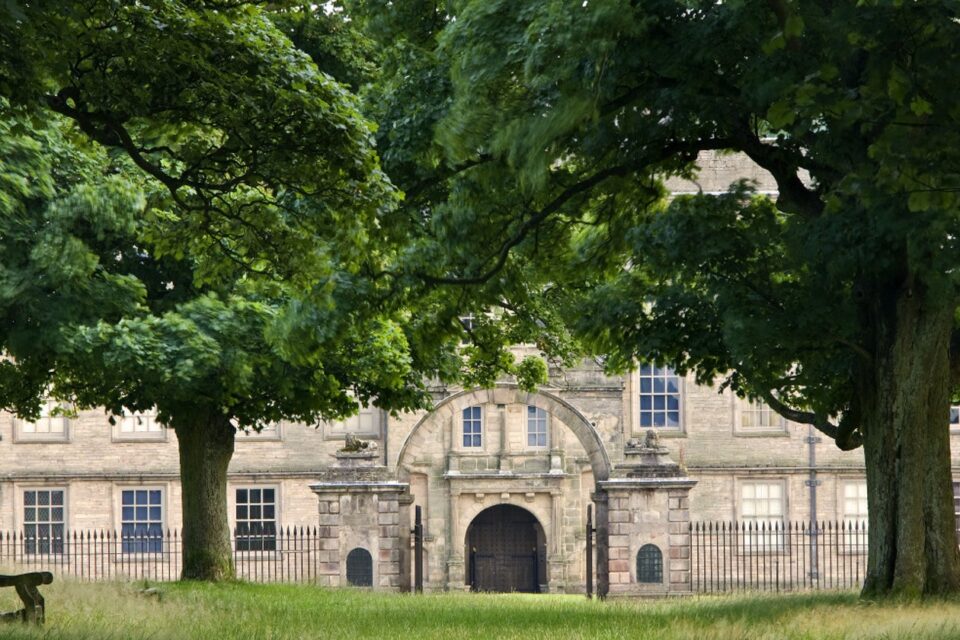 Lyme Park is a Tudor house transformed into an Italianate palace, famous for its role as Pemberley, Mr. Darcy's home, in the BBC's Pride and Prejudice. Jennifer Ehle's Lizzie was shocked by the approach of the soaking wet figure of Mr. Darcy, played by Colin Firth, post-dip in the lake. The scene cemented Firth's sex symbol status and turned Lyme Park into one of TV's most iconic backdrops.
Learn more
Montacute House

Montacute most recently wowed cinema audiences as Johnny Depp's 'den of iniquity' in The Libertine. Ten years earlier it took on a more refined role in Sense and Sensibility. The Oscar-winning film starred Emma Thompson and Kate Winslet as sisters Elinor and Marianne. Our hearts went out when the inconsolable Marianne got caught in the rain, trying to escape the heartbreak of Willoughby's rejection. The garden she passed through was at Montacute.
Learn more
Saltram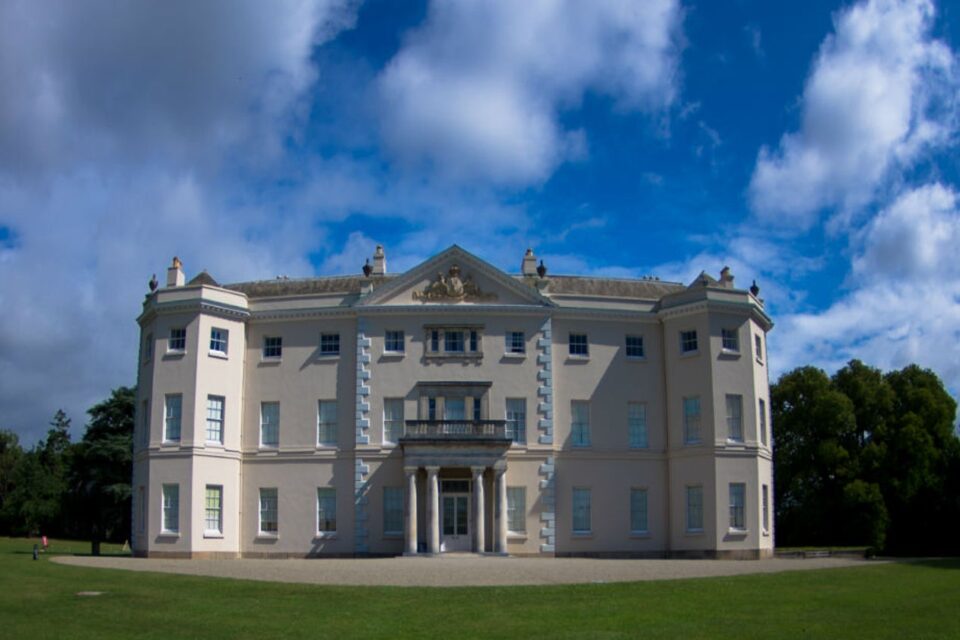 The novelist exchanged correspondence with Frances, the first Countess, and you can read these letters to this day at the house.
Learn more
Stourhead Landscape Garden

The 2005 production of Pride and Prejudice features the 18th-century landscaped garden, Stourhead, and one of its enchanting temples. The Temple of Apollo, set above the tranquil lake, was used as the location for Mr. Darcy's first and futile proposal to Lizzie. Afterwards an offended Lizzie makes her exit across the Palladian Bridge.
Learn more
Become a Member of Royal Oak
For more on how to experience Jane Austen at the Trust and other historical and cultural gems, consider becoming a member of the Royal Oak Foundation. In addition to receiving unlimited entry to over 500 sites belonging to the National Trust of England, Wales, & Northern Ireland and the National Trust for Scotland, members receive a host of other benefits such as discounted travel packages and hotels, and reduced admission prices for select events.
Join today and save 10% with code ROF10