Mansion houses with layers of history, a Tudor home in the heart of Hackney, modernist treasures and even a house designed by William Morris. All with good transport links in and around London. Where will you begin?
Ham House

Built to impress in the 17th century, Ham House has an outstanding collection of furniture and textiles. Rich in atmosphere, you can experience hands-on activities for families in the basement, or explore 400 years of history.
Learn more
Osterley Park and House

Surrounded by gardens and parkland, Osterley is one of the last surviving country estates in London. Described by Horace Walpole as 'the palace of palaces', Osterley was created in the late 18th century by architect and designer Robert Adam to entertain and impress.
Learn more
Rainham Hall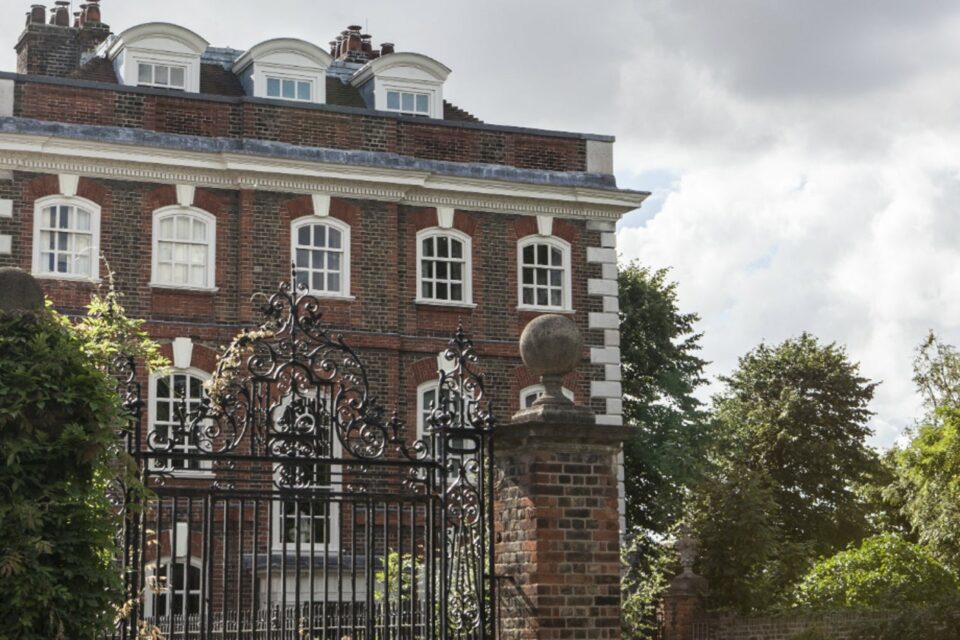 Built in 1729 this charming house is one of the country's finest examples of an early 18th century merchant's home. Since then it has been home to 50 different inhabitants, including a scientist, vicar, fashion photographer and historians.
Learn more
Red House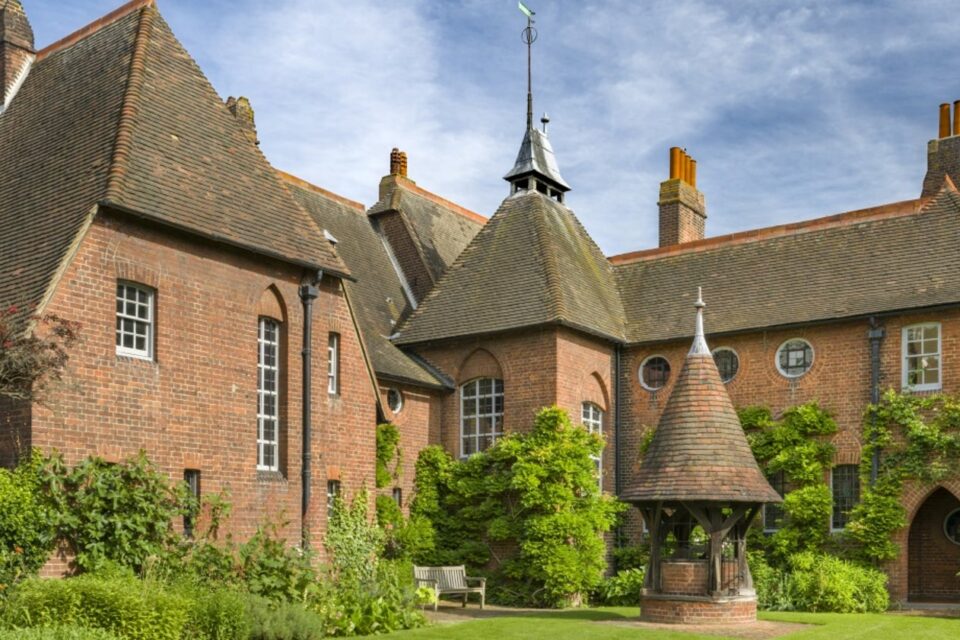 Surrounded by gardens and parkland, the only house commissioned, created and lived in by William Morris, founder of the Arts & Crafts movement, Red House boasts original features and furniture by Morris and Philip Webb, stained glass and paintings by Burne-Jones and embroidery by Jane and Elizabeth Burden. Coupled with bold architecture and a garden designed to 'clothe the house'.
Learn more
Fenton House and Garden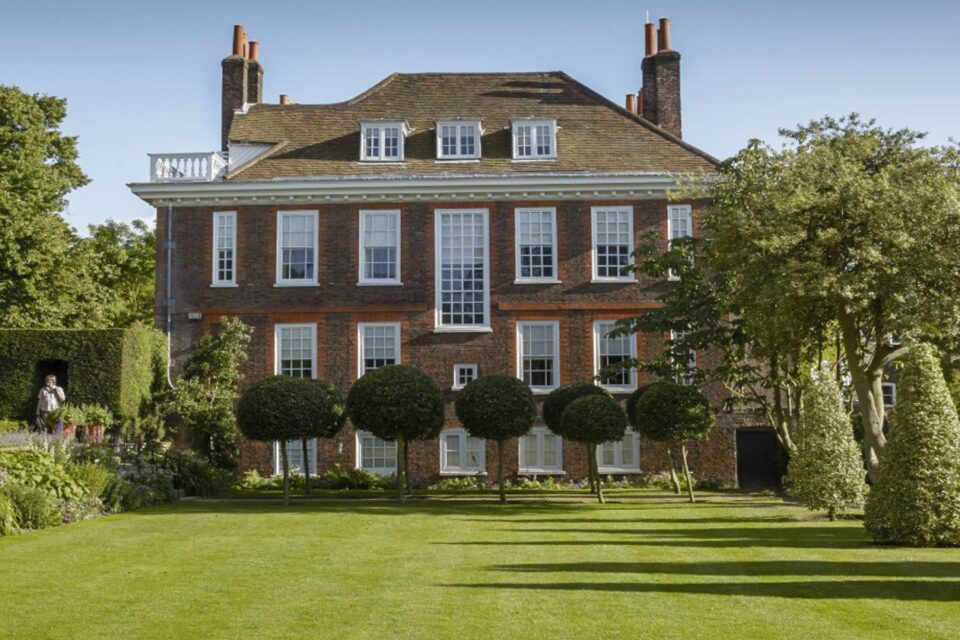 This 17th-century house and garden with views across Hampstead's Holly Hill is a place of unique charm and ambience, filled with highly decorative collections of porcelain, Georgian furniture and 17th-century needlework and musical instruments. The gardens are an ever-changing horticultural tapestry that includes an orchard, kitchen garden, rose garden, terraces and lawns.
Learn more
Sutton House and Breaker's Yard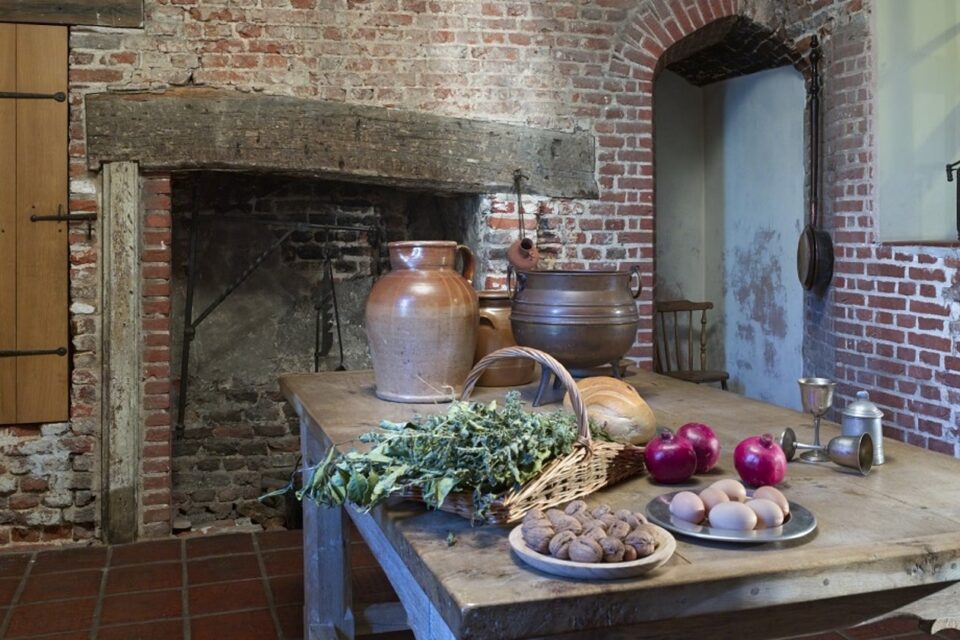 One of London's last remaining Tudor houses, built in 1535 by Sir Ralph Sadleir. Oak-panelled chambers, a great hall, and robust fireplaces as well as a tranquil courtyard show Sutton House's Tudor past while other rooms show later additions, that reveal the house's other unexpected stories.
Learn more
Eastbury Manor House

After being the country house of gentry families for the earlier part of its history, by the 18th and 19th centuries, Eastbury Manor House was inhabited by a succession of tenants such as yeoman farmers, butchers and graziers.
Learn more
2 Willow Road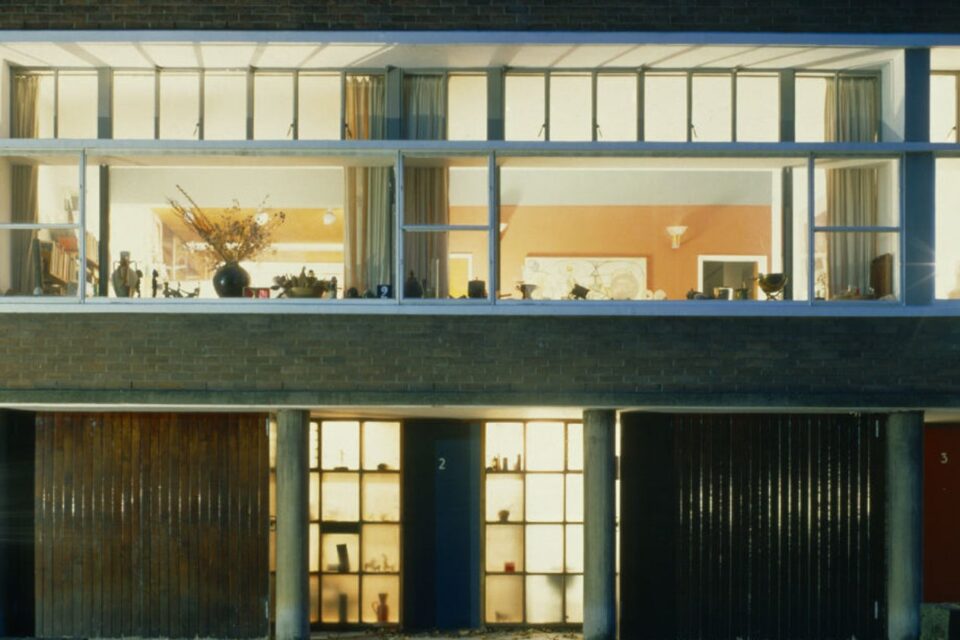 A Modernist home, designed in 1939 for his family by Ernö Goldfinger. With design details that were ground-breaking at the time and still feel fresh today, 2 Willow Road also has an impressive collection of modern art from the likes of Bridget Riley.
Learn more
Carlyle's House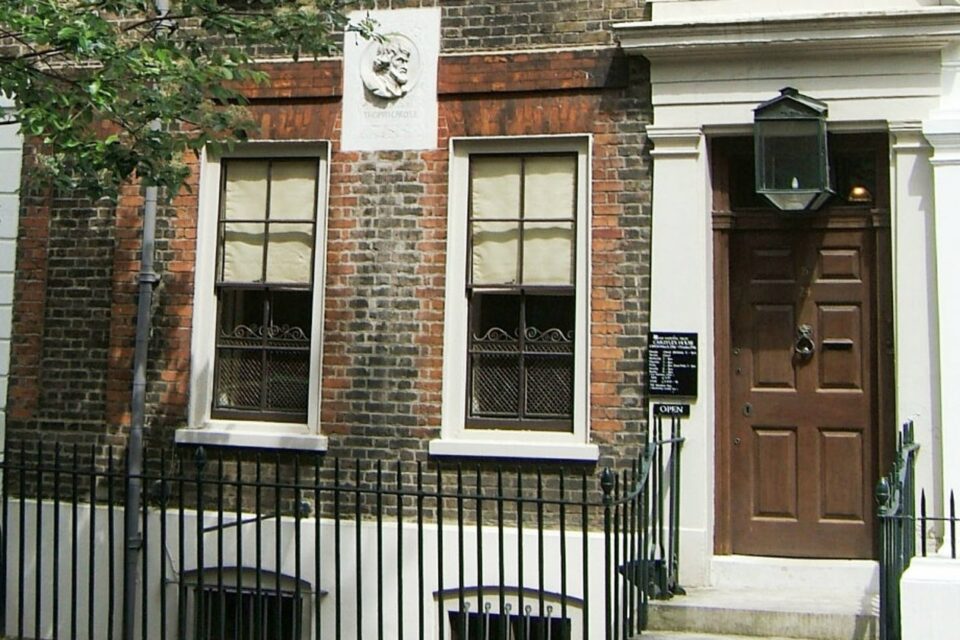 Preserved since 1895, Carlyle's House showcases the lives of the celebrity Victorian couple writer Thomas Carlyle and his wife, Jane. Find out how they influenced high society in the heart of London's creative quarter.
Learn more
575 Wandsworth Road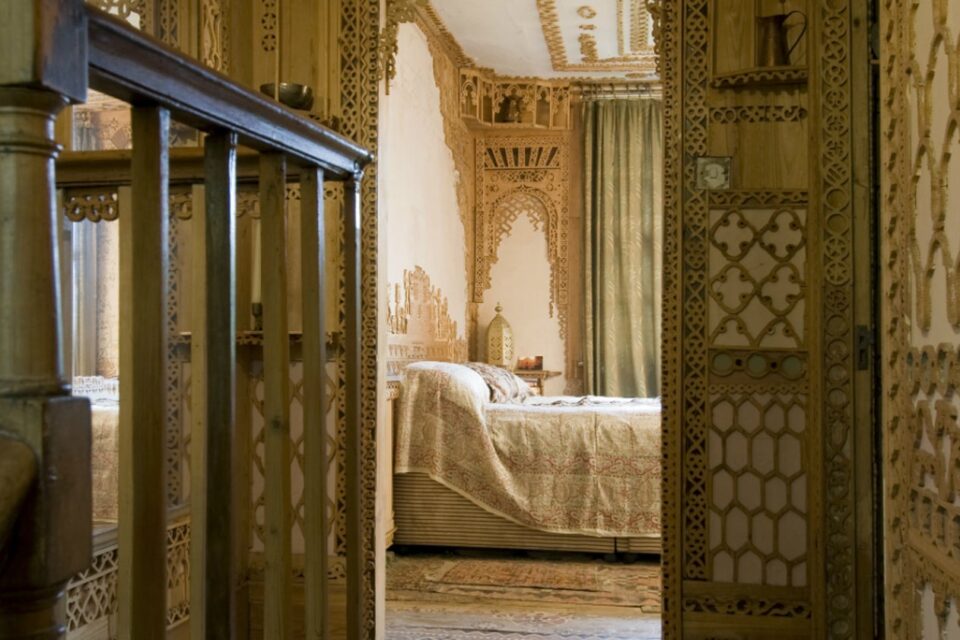 An extraordinary home and an intriguing work of art. The hand-carved fretwork interior of this modest, early 19th-century, terraced house is enthralling and inspiring. Acquired because of the rich and striking interiors created by Khadambi Asalache (1935-2006), a Kenyan-born poet, novelist, philosopher of mathematics and British civil servant.
Learn more
Strand Lane "Roman" baths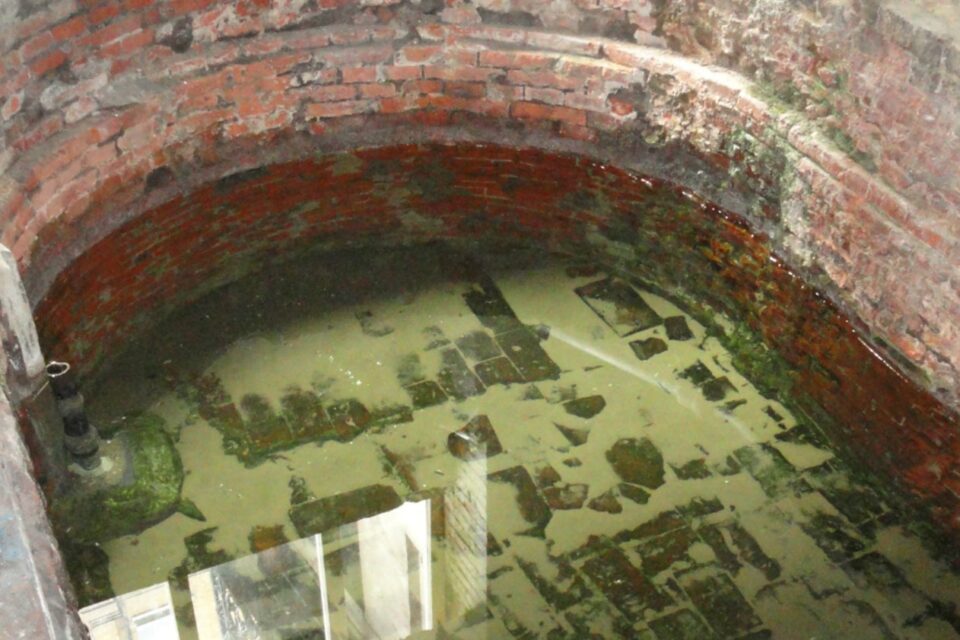 The Strand Lane Baths, at 5 Strand Lane, London have been reputed since the 1830s to be a Roman survival. They are in fact the remaining portion of a cistern built in 1612 to feed a fountain in the gardens of the old Somerset House, then a royal palace.
Learn more
George Inn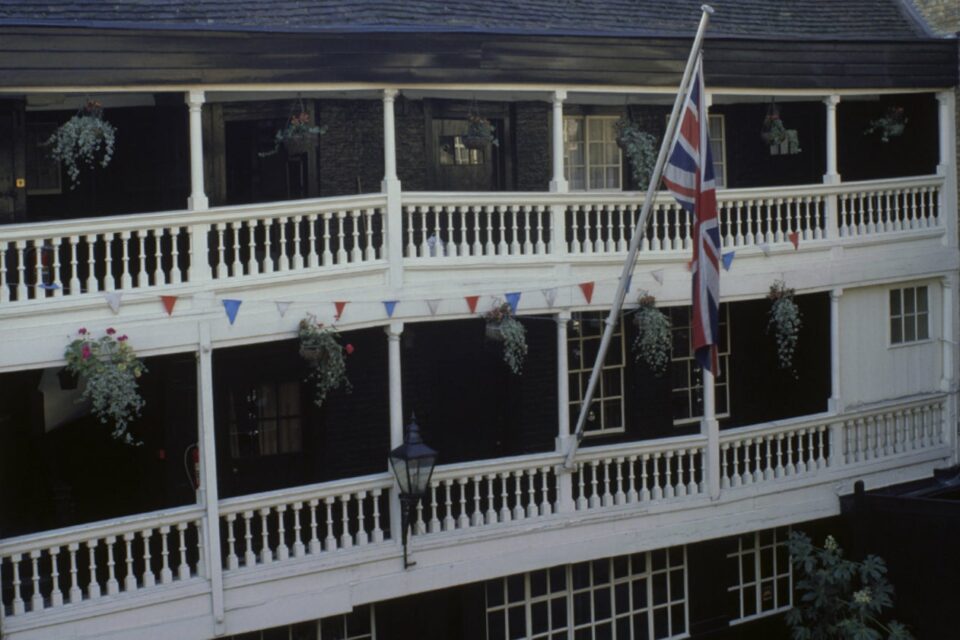 Dating from the 17th century this public house is London's last remaining galleried inn.
Learn more
Become a Member of Royal Oak
For more on how to experience these remarkable places and other historical and cultural gems, consider becoming a member of the Royal Oak Foundation. In addition to receiving unlimited entry to over 500 sites belonging to the National Trust of England, Wales, & Northern Ireland and the National Trust for Scotland, members receive a host of other benefits such as discounted travel packages and hotels, and reduced admission prices for select events.
Join today and save 10% with code ROF10