Allison Quaid Launches Coronation Collection Benefiting the Royal Oak Foundation in its Golden Jubilee Year of Supporting the National Trust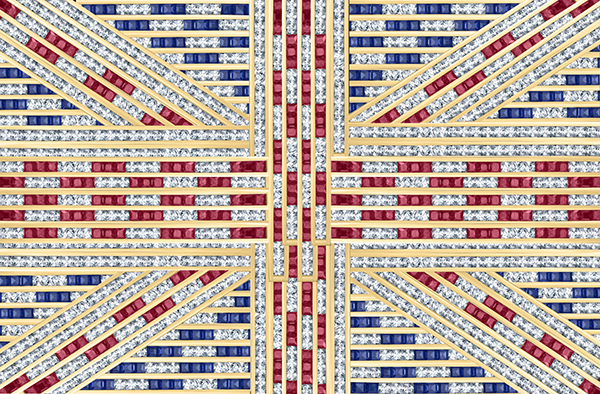 Fine and high jewellery company Allison Quaid is pleased to announce the launch of their Coronation Collection in celebration of the Coronation of Their Majesties King Charles III and Queen Camilla. The Coronation Collection features a special 904 Collection bracelet ($12,500) and a matching pair of 904 Collection earrings ($20,000), both adorned with a stunning combination of rubies, sapphires, and diamonds.
5% of the proceeds will be donated to the Royal Oak Foundation honoring its 50th anniversary of supporting the National Trust. The Coronation Collection is available for purchase exclusively at AllisonQuaid.com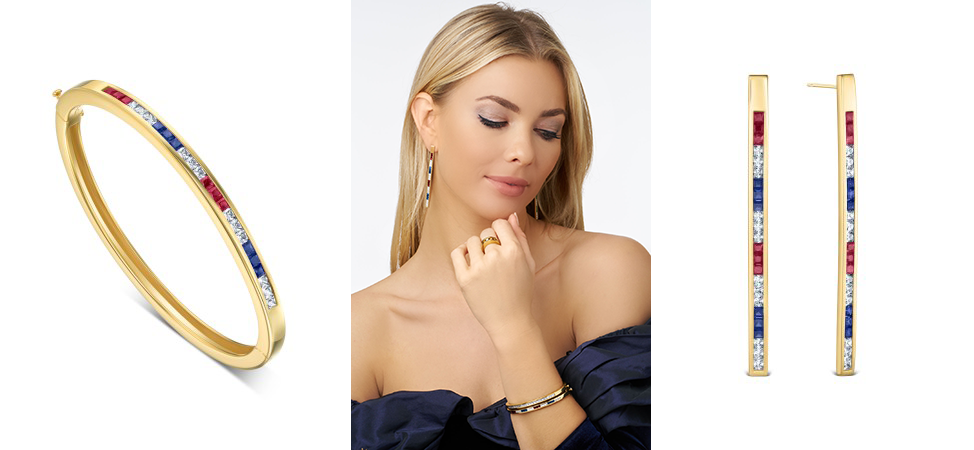 About Allison Quaid: Allison Quaid is a fine and high jewellery company continuing a family legacy that spans four generations and over a century. The company is led by Allison Ogush Childers and her son, Quaid Childers, who together bring a contemporary vision to the brand while maintaining the heritage and craftsmanship that has made it a leader in the world of jewellery.
To Learn More, Visit https://allisonquaid.com/coronation/
---