Laura Cavendish, Countess of Burlington
An archived Royal Oak lecture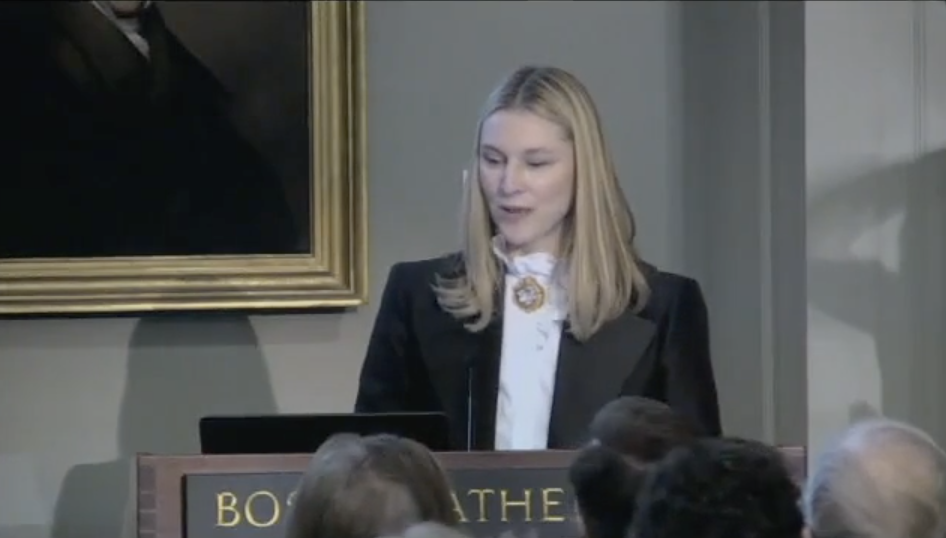 WATCH NOW ON VIMEO: Laura Cavendish, Countess of Burlington, "House Style: Five Centuries of Fashion at Chatsworth"
Lady Burlington is a former model and editor at Harper's Bazaar. She has worked as a fashion consultant for major stores and brands including Selfridges and has sat on the New Generation board of the British Fashion Council since 2010. She currently lives and works in London and makes frequent visits to Chatsworth with her husband William Burlington, heir to the Duke of Devonshire, and their three children.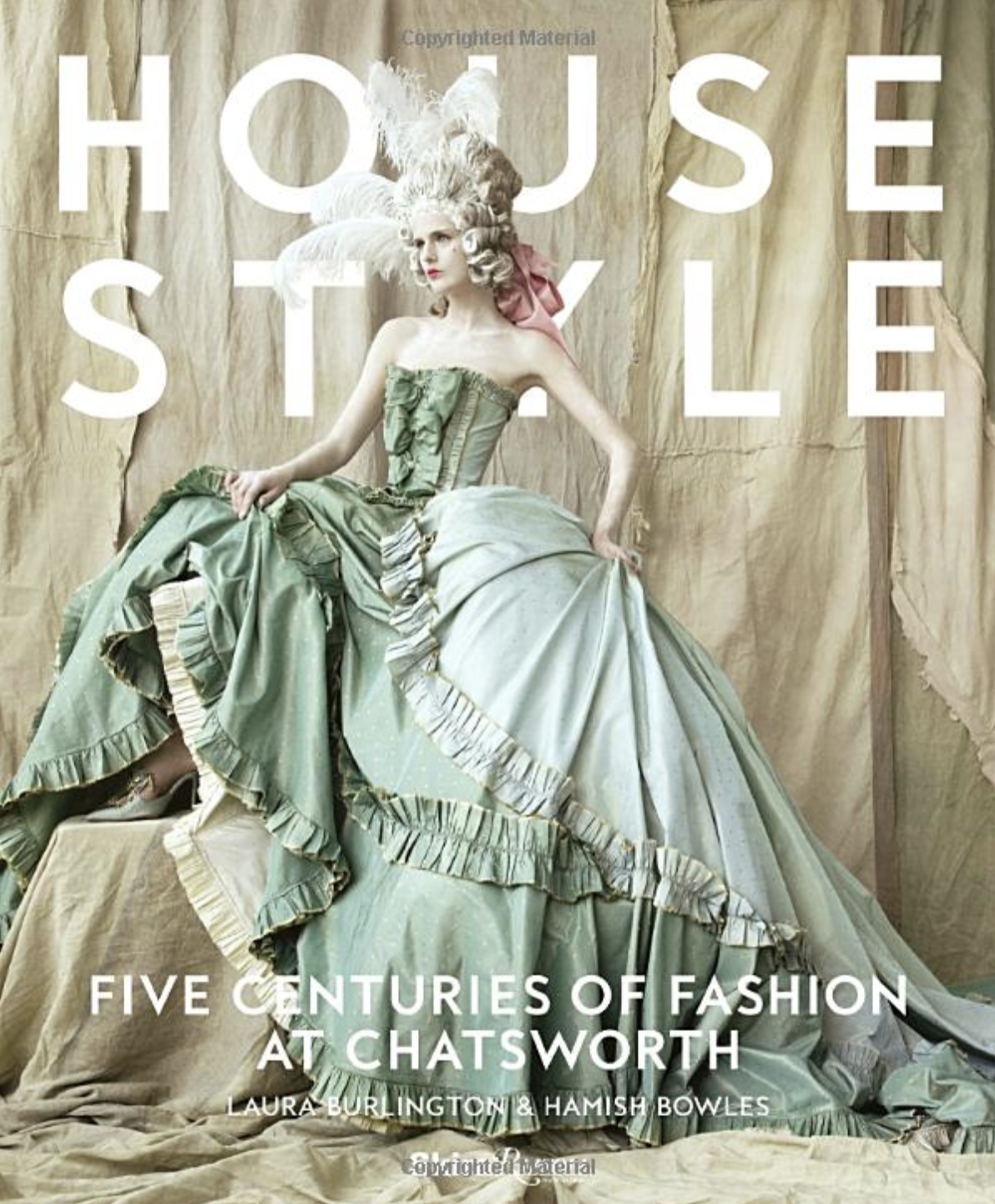 Lady Burlington's search for a christening gown several years ago for her newborn son, James, led her to rummage through her family's collection. Her search, with her mother-in-law, the Duchess of Devonshire, not only resulted in her selection of Nancy Mitford's former christening gown for the occasion, but was also the impetus for a groundbreaking exhibition at Chatsworth showcasing five centuries of historic costumes and fashions worn by the Cavendish family.
Chatsworth has been home to the family, the hereditary dukes of Devonshire, since the original Elizabethan house was built on the site purchased in 1549 by Bess of Hardwick and Sir William Cavendish. Steeped in history and one of England's most famous country houses, Chatsworth is renowned as much for its unrivalled collection of art as its fashionable history. From gowns owned by the stylish 18th-century fashion icon Georgiana, Duchess of Devonshire, to fashions worn by contemporary supermodel Stella Tennant, Chatsworth's textile archives are full of majestic dresses and tiaras, magnificent lace, splendid uniforms, and show-stopping ensembles created by the most celebrated designers of their day.
Lady Burlington leads us through some of the family collection, showing images of drawings, paintings, and photographs in the Chatsworth collection, as well as archival examples of dresses and accessories—including costumes by Jean–Philippe Worth and Alexander McQueen. Lady Burlington also features ceremonial and coronation dress, military jackets, fancy dress, and estate liveries, as well as clothing worn by members of the family to ride, hunt, shoot, and fish. From the 16th-century drawings of stage costumes to comical pieces, like the 11th Duke's jumper embroidered with "Never Marry A Mitford," Lady Burlington will offer a personal perspective, as well as discuss Chatsworth's well-known fashionable residents.