Mega-Dealers and Tastemakers:
Bringing European Masterpieces to America
Lecture via Zoom Webinar
Angus Haldane, Art Consultant
Thursday, May 6 | 2:00 p.m. (EDT)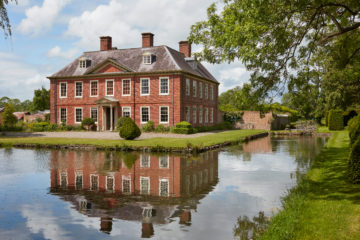 Romantics and Classics:
Style in the English Country House
Lecture via Zoom Webinar
Jeremy Musson, Historian and Author
Tuesday, May 11| 2:00 p.m. (EDT)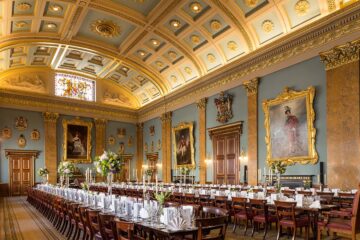 Hidden Secrets in the City of London:
The Livery Companies & their Treasures
Lecture via Zoom Webinar
Paul Jagger, Author
and Court Assistant of The Worshipful Company
of Information Technologists
Tuesday, May 25| 2:00 p.m. (EDT)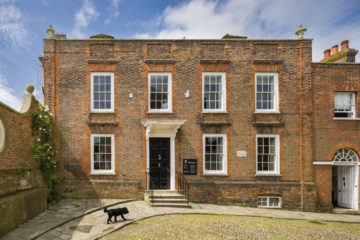 Lamb House: From Henry James to Mapp & Lucia
Lecture via Zoom Webinar
Patrick Monahan, Writer & Art Advisor
Tuesday, July 20 | 6:00 p.m. (EDT)
Spring 2021 Brochure
Click here to view or download a PDF of the brochure.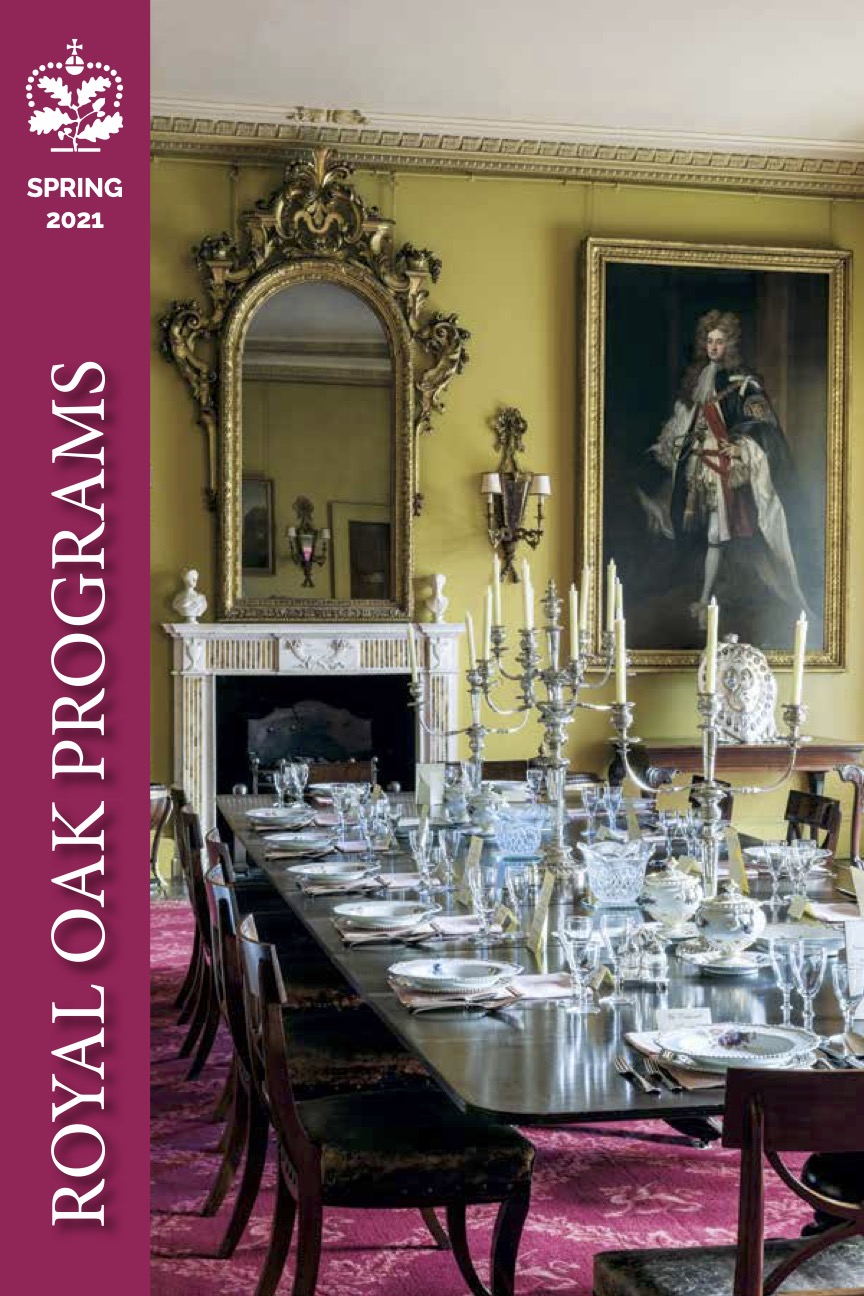 Sincere Thanks to Our Sponsors
For the Spring 2021 season we gratefully acknowledge the support of the Marian Meaker Apteckar Foundation and an Anonymous Donor.
Individual Support for Lectures
We are grateful to loyal Royal Oak members for generously providing critical funding for lectures this season, including: Chris and Max Ansbacher, Thomas and Patricia Bain, Barbara Roisman Cooper & Martin M. Cooper, Pria Graves and George Koerner III, Elizabeth and Scott McClendon, Linda Pedro, Ms. Lynne R. Pickens, John and Phillis Warden, Robert and Roberta Young, and some Anonymous Donors
Registration for Live Zoom Lectures & Tours
All lectures & tours will be held via Zoom. After registering on our website, you will receive an email — sent to the email used for your Royal Oak login — with a link to the Zoom webinar or meeting. A reminder with the same link will be sent one hour before the lecture. We strongly recommend joining the Zoom at least 10 minutes before the lecture to check for screen and sound issues. A virtual waiting room is open starting 30 minutes before the lecture.
Registration for Zoom Lecture & Tours Rentals
Most lectures & tours will be recorded and available to rent for a 3 or 5 day period. The link to the recording will be emailed to you at 12 p.m. (eastern) the day after the live lecture or tour, and will expire at 11:59 p.m. (Eastern) on the 3rd or 5th day. It will not be available after that date and time. The video cannot be downloaded. Copyright is held by the speaker.
Fees & Refunds
Royal Oak members receive a discount on all lectures. You must be signed into the website to receive the discount. Click the sign in button at the top right of the shopping cart. Add the standard ticket to the cart and the membership discount will apply at check out. We are not able to give refunds if you cannot view the live or rental lecture in the allotted time. Royal Oak is not responsible for attendees' technology issues regarding viewing live or recorded lectures.
How To Register
Please register online at www.royal-oak.org/events. If you have questions, please email us at zoom@royal-oak.org for the fastest response.
All programs are subject to change or cancellation. Visit our website for updates.